New York-Based Contractor Completing 200,000 SF Building For Corrugated Manufacturer
TAYLOR has been awarded the contract for construction of the EnCorr Sheets Fulfillment Center. TAYLOR is partnering with national Project Developer Schwarz Partners, Inc. for the 13th time with the design and construction of the 200,000-square-foot corrugated sheet operation in Ontario, California. Features of the project include a 14 acre site development, and a new Manufacturing and distribution facility with associated offices. Construction work is currently underway, with a project completion date slated for early April, 2017.
"We are proud to maintain our 25 year relationship with Schwarz Partners, and are excited to once again collaborate on another project with them," said Taylor President, Karl Schuler. "From New York to California, Taylor continues to demonstrate its expertise in industrial construction, as well as our national reach and dedication to follow clients wherever their needs may be."
TAYLOR continues to increase its specific experience of building and expanding manufacturing facilities across the entire nation. In addition to the current project in California, TAYLOR has completed buildings averaging at least 120,000-square-feet in Michigan, New York, New Jersey, Florida, Massachusetts, Missouri, and Texas.
ABOUT SCHWARZ PARTNERS
Schwarz Partners, LP is an Indianapolis-based holding company with interests in several industries, notably packaging, sheet feeders, and transportation. As an independent supplier and provider in these verticals, the company is well-positioned to outwardly assess long-term business opportunities that provide value for customers. For more information on Schwarz Partners and how they can provide value-added solutions for the most demanding customers, please visit www.SchwarzPartners.com.
ABOUT TAYLOR
TAYLOR is a second-generation general contractor with over 30 years of experience in the design and construction of commercial, industrial, multifamily, and institutional buildings. Having successfully completed literally hundreds of projects throughout New York State and across the country, TAYLOR has the resources to deliver superior execution on all phases of every project from the ground up. For more information on our company, and a chance to exceed your future construction goals, please visit our website at www.TaylorTheBuilders.com.
Related Posts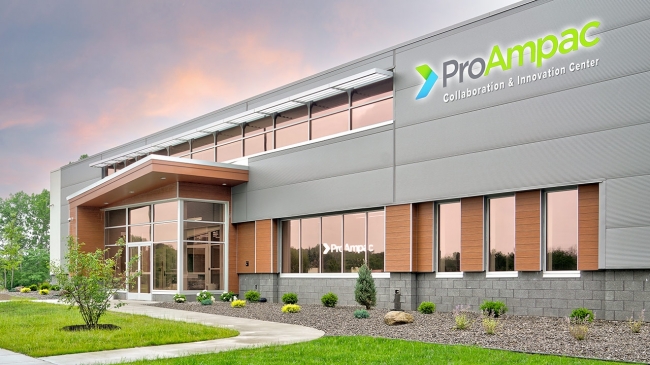 ProAmpac Opens Global Collaboration & Innovation Center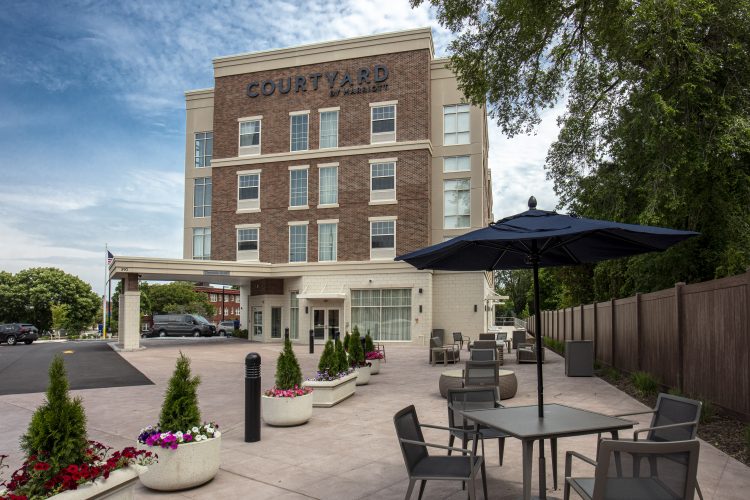 Taylor Celebrates Ribbon Cutting at New Courtyard By Marriott Hotel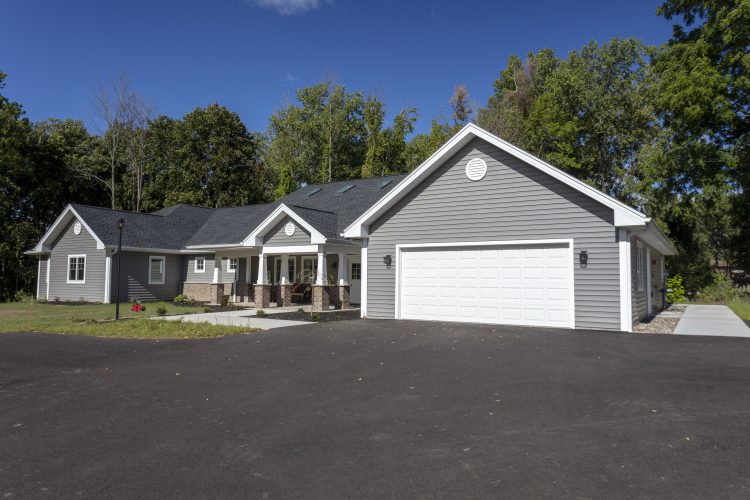 Heritage Christian Services Opens a New Neighborhood Home in Penfield