Taylor Welcomes Kelly Corey And David Ricci To Their Accounting And Supervisory Teams
Kelly Joins the Growing Builder as Accounting Supervisor, and Dave as Superintendent
TAYLOR is proud to announce the addition of Kelly Corey and David Ricci to their accounting and project supervisory teams respectively. Mrs. Corey has been hired as a new Accounting Supervisor and will be groomed to successfully supervise all Accounting and Contract Administration. Mr. Ricci has been hired as a new Project Superintendent for extensive on-site construction supervision.
"Kelly and Dave complete the TAYLOR family while bringing a terrific combination of professionalism, energy and experience that's imperative as we continue our company's growth," says TAYLOR President, Karl Schuler. "Kelly and Dave understand our strong mission and values striving for long-term client satisfaction, enabling TAYLOR to add their additional aptitudes, while we expand our client base."
Kelly joins the TAYLOR team with over 10 years in the accounting and manufacturing industry, having most recently managed bookkeeping for Weco Manufacturing in Ontario, New York. She joins the experienced Accounting Team to be actively involved with Project Managers in developing Job Performance reports, supervision of accounting such as Payroll, Job Costing, Accounts Receivable and Accounts Payable, and assistance with Progress Reports, Audits, and Budgets. Kelly will utilize her experience in accounting, office management and customer service to ignite her career in the construction and accounting industry.
Dave joins the TAYLOR team after spending the last eight years with Rochester-based FSI General Contractors | Acoustical Systems. He joins the experienced Supervisory Team to coordinate site construction activities and supervise all field personnel as required to successfully complete select TAYLOR projects, on schedule and within budget. First starting out as an apprentice carpenter, moving into rapid training as a Foreman/Superintendent; Dave has compiled a long list of successfully completed projects over his 30+ year career, which he will continue to increase at TAYLOR.
ABOUT TAYLOR
TAYLOR is a second-generation general contractor with over 30 years of experience in the design and construction of commercial, industrial, multifamily, and institutional buildings. Having successfully completed literally hundreds of projects throughout New York State and across the country, TAYLOR has the resources to deliver superior execution on all phases of every project from the ground up. For more information on our company, and a chance to exceed your future construction goals, please visit our website at TaylorTheBuilders.com.
Related Posts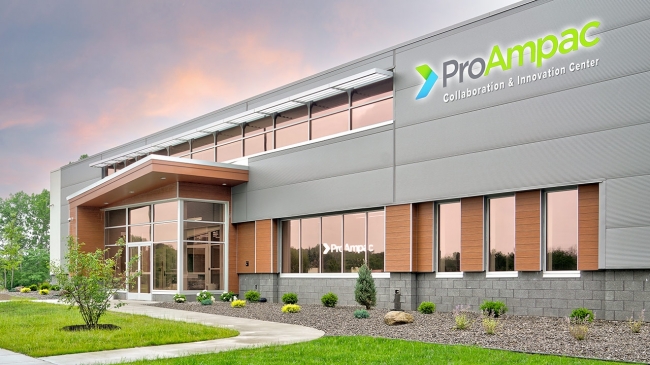 ProAmpac Opens Global Collaboration & Innovation Center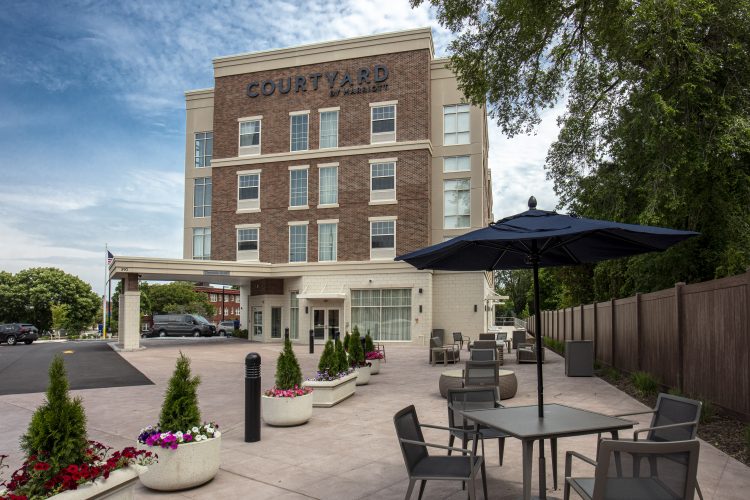 Taylor Celebrates Ribbon Cutting at New Courtyard By Marriott Hotel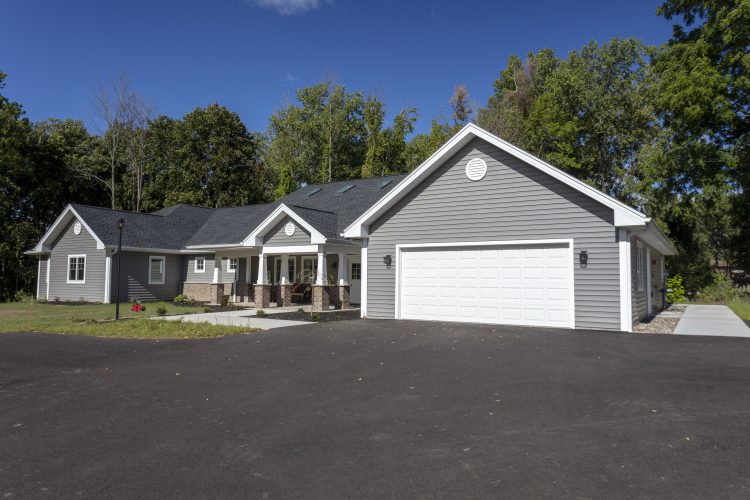 Heritage Christian Services Opens a New Neighborhood Home in Penfield