Construction Underway For New TCS Electronics Building In Farmington, NY
Local Contractor Completing 40,000 SF Building For Contract Electronics Manufacturer
TAYLOR has been awarded the contract for construction and project management services for a 40,000-square-foot office/manufacturing/warehouse building for TCS Electronics. TAYLOR is working with Rochester-based Meehan Architecture, P.C. and LaRue Associates, P.C. for architectural and engineering design of the new building located on the 7.8-acre site at Corporate Drive East, Lot #8 in Farmington, NY. Construction work has been underway for several months, with a project completion date slated for August, 2015.
"We are proud to establish a new relationship with TCS Electronics as they continue their impressive growth as a leading edge manufacturer of high reliability assemblies for the Military, Commercial, Test & Instrumentation, and Medical industries," said Taylor President, Karl Schuler. "Taylor continues to demonstrate its expertise in industrial and pre-engineered building design and construction, as we dedicate our resources to meeting client goals as efficiency as possible."
ABOUT TCS ELECTRONICS
TCS Electronics, Inc. is a full service Electronics Manufacturing Solutions provider. From Prototype to Full Production, TCS can meet all of your needs and exceed all of your expectations. TCS designs, manufactures and supports electronics products by managing a complex global supply chain and by continuing to provide a quality product on time and in a fashion that best supports the needs of their customers. TCS has more than 16 years of experience providing design, sourcing, manufacturing, fulfillment, and support solutions for customers on both a national and an international level. The company's facilities are all ISO 9000 compliant and UL and CSA certified. All manufacturing processes are certified to IPC 610/620 Class II by default and Class III by request. For more information on TCS Electronics, Inc., please visit www.tcs-electronics.com.
ABOUT TAYLOR
TAYLOR is a second-generation general contractor with over 30 years of experience in the design and construction of commercial, industrial, multi-family, and institutional buildings. Having successfully completed literally hundreds of projects, TAYLOR has the resources to deliver superior execution on all phases of every project from the ground up. For more information on our company, and a chance to address your construction needs, please visit our website at TaylorTheBuilders.com.
Related Posts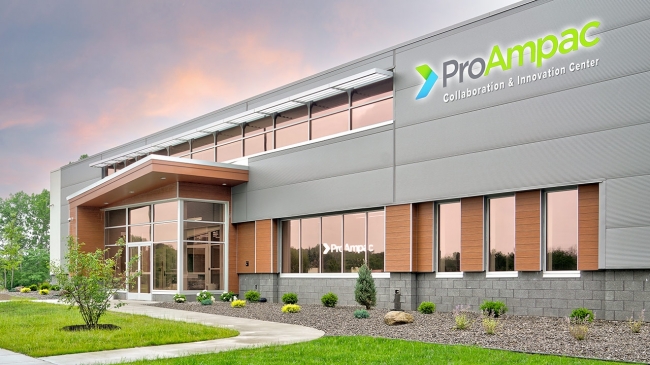 ProAmpac Opens Global Collaboration & Innovation Center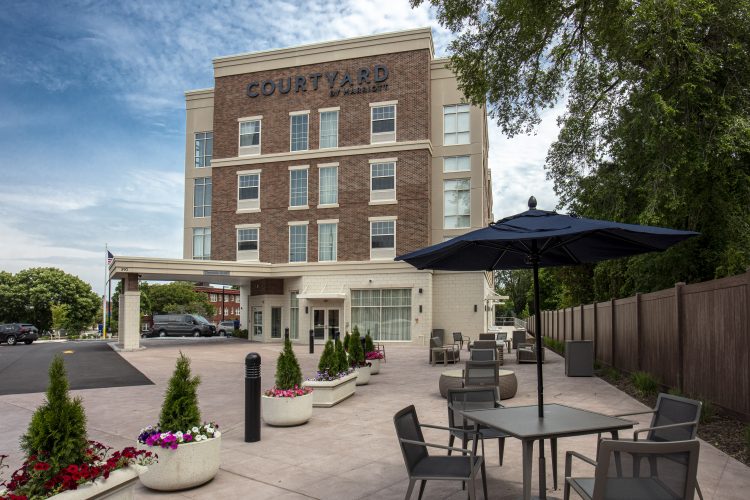 Taylor Celebrates Ribbon Cutting at New Courtyard By Marriott Hotel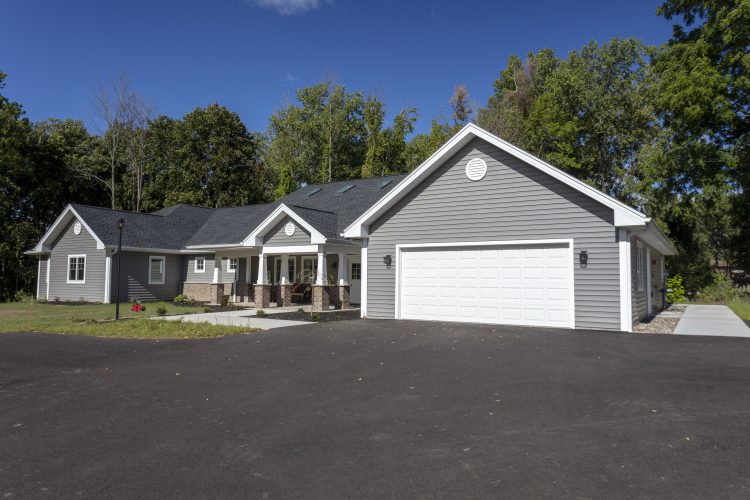 Heritage Christian Services Opens a New Neighborhood Home in Penfield