Fred Lehmann Rappels During the 6th Annual "21 Stories For Scouts" Event
As part of the 6th Annual Seneca Waterways Council "21 Stories For Scouts" rappelling event on May 15th, Fred Lehmann (dressed as Captain America) accepted the challenge to defy gravity by rappelling 21 stories, or 309 feet, down the First Federal Plaza in downtown Rochester to support the Urban Scouting program of the Seneca Waterways Council.
"I was honored to flex my muscles and be a part of this unique event to build awareness for the Urban Scouting program in Rochester," says TAYLOR Project Manager Fred Lehmann. "This superhero feat could not have been accomplished without Taylor's many friends and associates who stepped forward to help meet my fundraising goal for this terrific local organization."
More than 80 local business leaders and scout supporters took advantage of this unique fundraising event. Through company contributions and online donations, 100% of monies raised went directly to support Urban Scouting programs. Including more than 40 after-school programs run in the city of Rochester, and three summer camps, contributions will offer more than 12,000 urban youth who desperately want and need Scouting the opportunity to fully participate. For more information on the event, to donate, or learn how you can rappel one of Rochester's Iconic Skyscrapers next year, please visit www.21StoriesForScouts.org.
About Seneca Waterways Council
The Seneca Waterways Council, Boy Scouts of America (BSA), serves the youth of the Counties of Ontario, Wayne, Seneca, Yates, and Monroe and the City of Rochester, New York. Seneca Waterways Council provides an educational program for boys and young adults to build character, to train in the responsibilities of participating citizenship, and to develop personal fitness. Please visit www.SenecaWaterways.org for more info.
About Taylor
TAYLOR is a second-generation general contractor with over 30 years of experience in the design and construction of commercial, industrial, multi-family, and institutional buildings. Having successfully completed literally hundreds of projects, TAYLOR has the resources to deliver superior execution on all phases of every project from the ground up. For more information on our company, and a chance to address your construction needs, please visit our website at www.TaylorTheBuilders.com.
Related Posts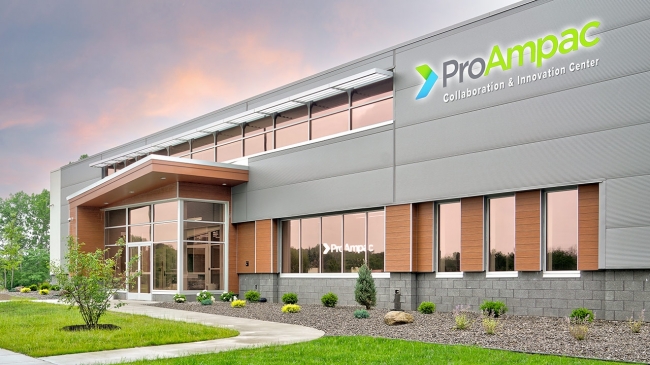 ProAmpac Opens Global Collaboration & Innovation Center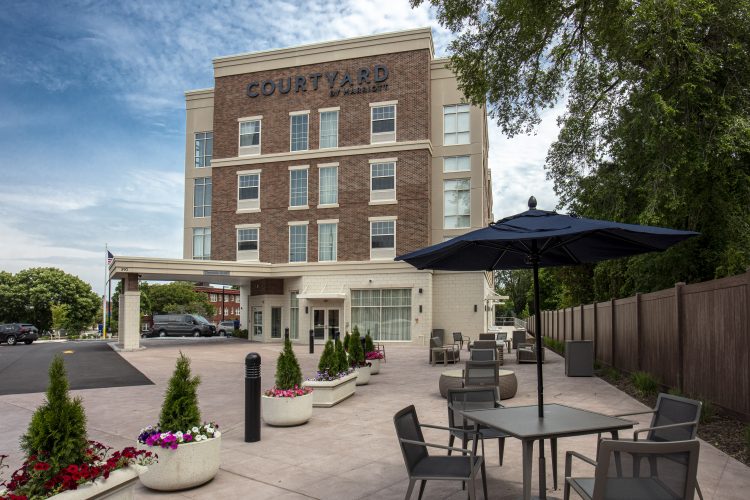 Taylor Celebrates Ribbon Cutting at New Courtyard By Marriott Hotel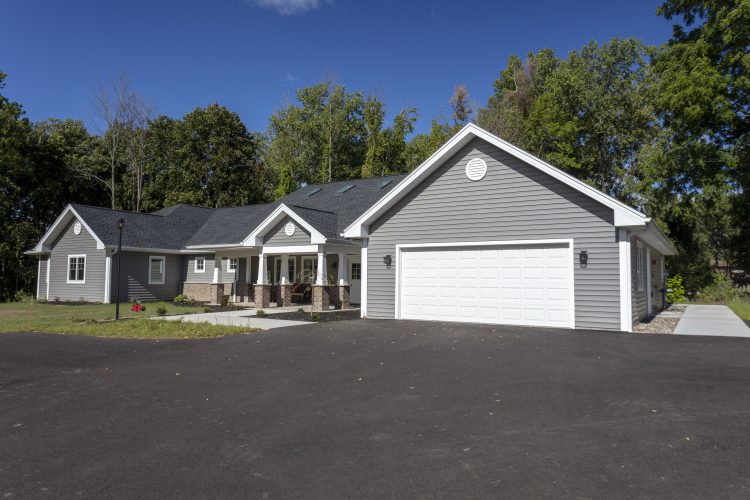 Heritage Christian Services Opens a New Neighborhood Home in Penfield