TAYLOR – The Builders and Empire Commercial Construction Completing Major Renovations and Upgrades to the University's Largest Dining Hall
TAYLOR was awarded the contract for renovation and expansion to the existing dining hall at Grace Watson Hall, a.k.a. "Gracie's." TAYLOR is partnering with its small-projects firm, Empire Commercial Construction, and Rochester-based LaBella Associates on the design and construction of the 12,000 square-foot project at Grace Watson Hall on the center of the University's main campus, located off Andrews Memorial Drive. Construction work is underway, with a project completion slated for August, 2019.
"We are proud to continue the impressive growth and improvement of facilities at one of the top universities in the nation," said TAYLOR President, Karl Schuler. "Following the renovations by TAYLOR and Empire, the serving area will allow RIT to expand and diversify their menu, and continue a long-standing commitment to providing an unsurpassed on-campus experience for students and faculty."
The dining hall is the largest on the University's 1,300 acre campus and serves thousands of students daily. The project encompasses a large commercial kitchen and adjacent serving stations. New finishes and lighting will refresh the identity, and walls have been replaced with glass stanchions wherever possible. The new layout captures additional staging areas for deliveries and carts, while improving efficiency and sight lines throughout.
About Rochester Institute of Technology (RIT)
Founded in 1829, Rochester Institute of Technology is a diverse and collaborative community of engaged, socially conscious, and intellectually curious minds. Through creativity and innovation, and an intentional blending of technology, the arts and design, we provide exceptional individuals with a wide range of academic opportunities, including a leading research program and an internationally recognized education for deaf and hard-of-hearing students. For more information, please visit www.RIT.edu.
About Taylor – The Builders
TAYLOR is a second-generation general contractor with over 30 years of experience in the design and construction of commercial, industrial, multifamily, and institutional buildings. Having successfully completed literally hundreds of projects throughout New York State and across the country, TAYLOR has the resources to deliver superior execution on all phases of every project from the ground up. For more information on our company, and a chance to exceed your future construction goals, please visit our website at www.TaylorTheBuilders.com.
Related Posts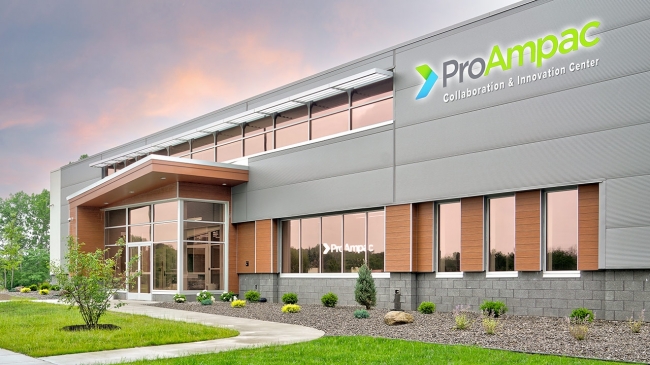 ProAmpac Opens Global Collaboration & Innovation Center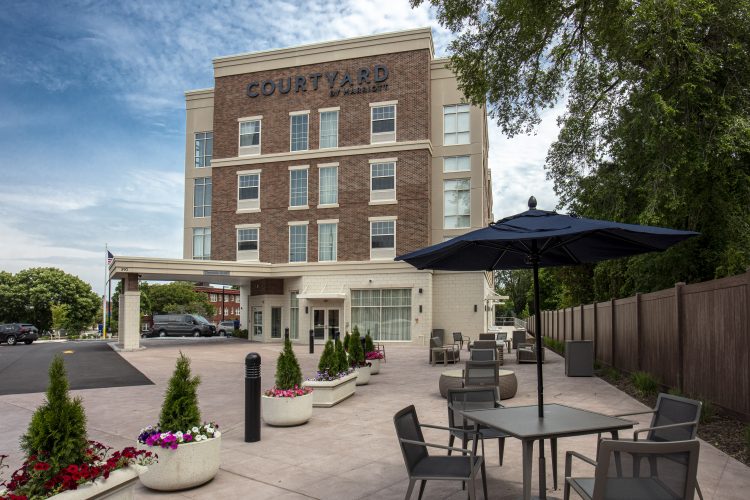 Taylor Celebrates Ribbon Cutting at New Courtyard By Marriott Hotel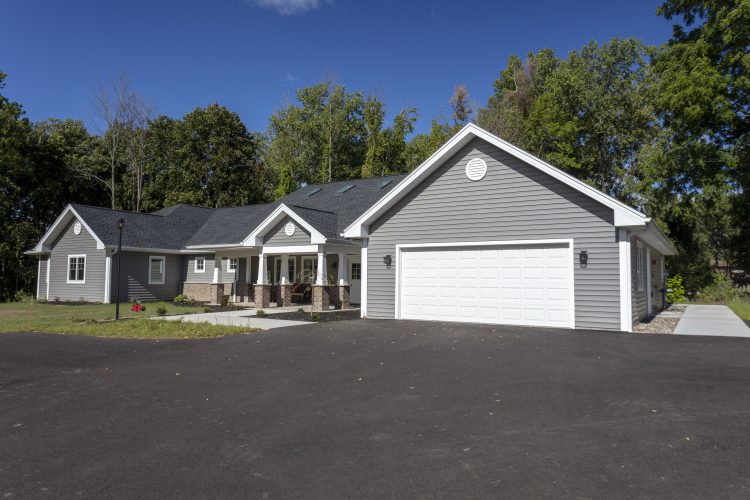 Heritage Christian Services Opens a New Neighborhood Home in Penfield