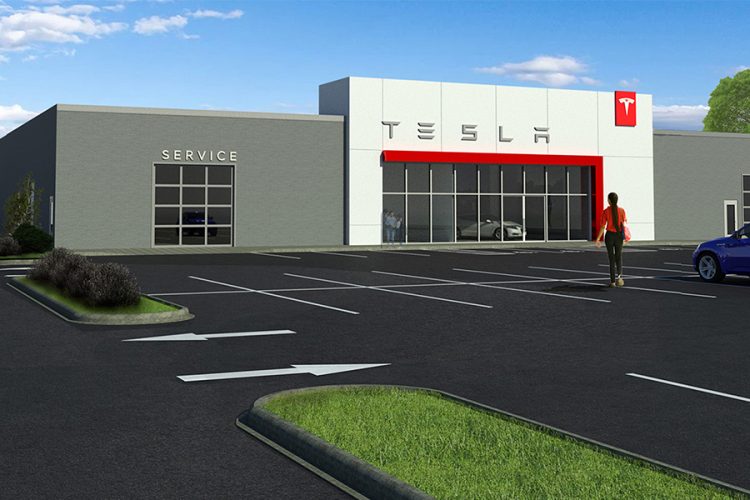 Taylor Awarded Contract for Tesla Facility in Henrietta
TAYLOR, a leading regional commercial General Contractor, has been awarded the construction contract for the new Tesla service, education, and vehicle display center in Henrietta.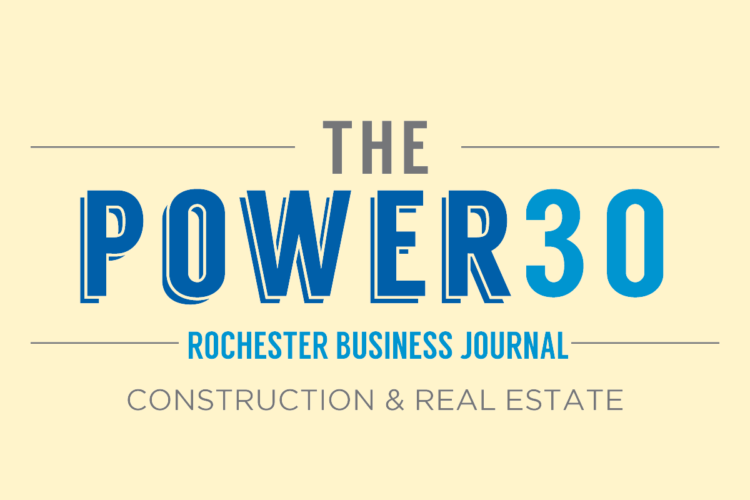 Karl Schuler Named to Power 30 Construction & Real Estate list
The Rochester Business Journal's Power List program continues this week with our Power 30 Construction & Real Estate list.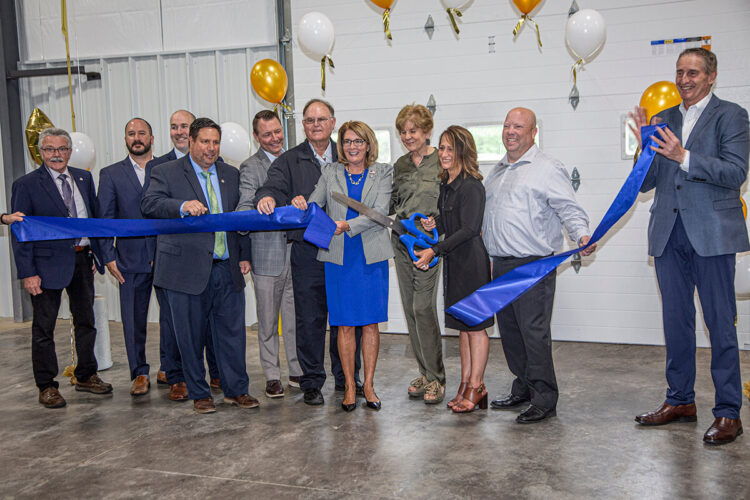 Pace Celebrates Ribbon Cutting at Newly Expanded Williamson Location
Owners, clients, vendors, and staff were joined by Town, County, and State Representatives to celebrate the official Ribbon Cutting and Open House of the new Pace Electronics expanded location.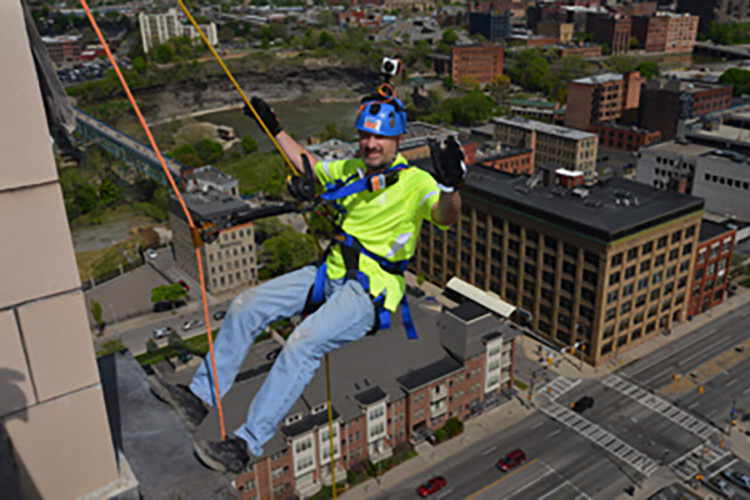 Taylor Continues History of Going Over The Edge For Urban Scouting
Team Taylor rappels During the 13th Annual "21 Stories for Scouts" Event at Historic Kodak Tower.

Taylor Named to Rochester Top 100
Local Contractor Ranks 42nd on the List of 100 Fastest Growing Companies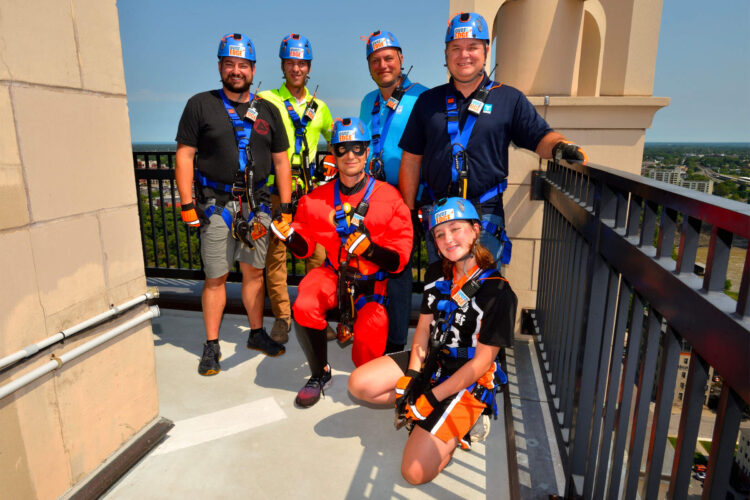 Taylor, Essex, Pace Electronics Go Over The Edge For Urban Scouting
Chris Mellone, Mark Swinnerton, Jordan Witte, Jerry Mosier, Geoff Cook and Pace Electronics Sponsored Scout Lilyan Short Rappel During the 12th Annual "21 Stories For Scouts" Event At Historic Kodak Tower.