Anthony Square
Rochester, NY
A new, 26-unit complex helps rejuvenate an urban site while paying homage to the neighborhood's architectural roots.
Size
11 Buildings; 26 Unit Complex
Project Summary
We teamed with the developer and city housing officials to convert this blighted urban district into a secure, award-winning, moderate housing project that tie into the neighborhood's Victorian roots.
This project showcased our versatility in redeveloping a difficult urban site through a tough New York winter and delivering the project on time and within budget.
Related Projects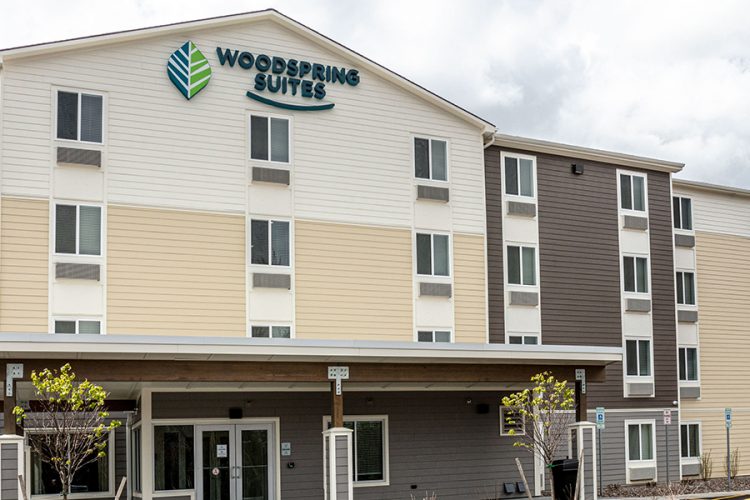 WoodSpring Suites
New construction of a four-story, 48,800-square-foot, 122 - room hotel.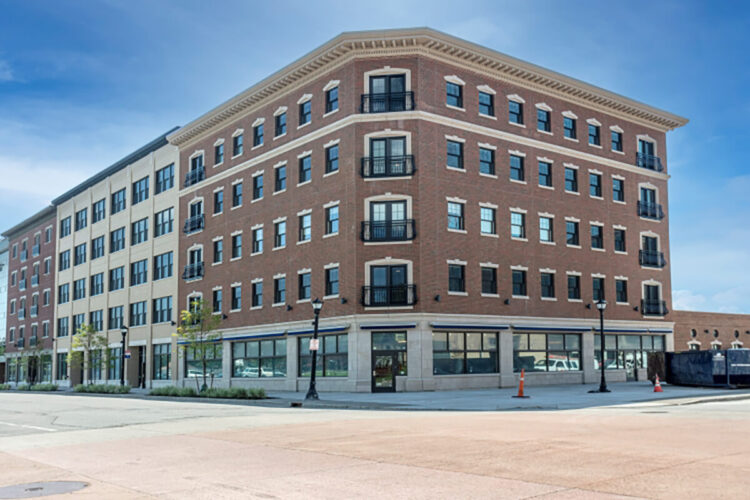 Mill Race Commons
90,000 square foot mixed-use development features retail space on the ground level and 70 apartment units.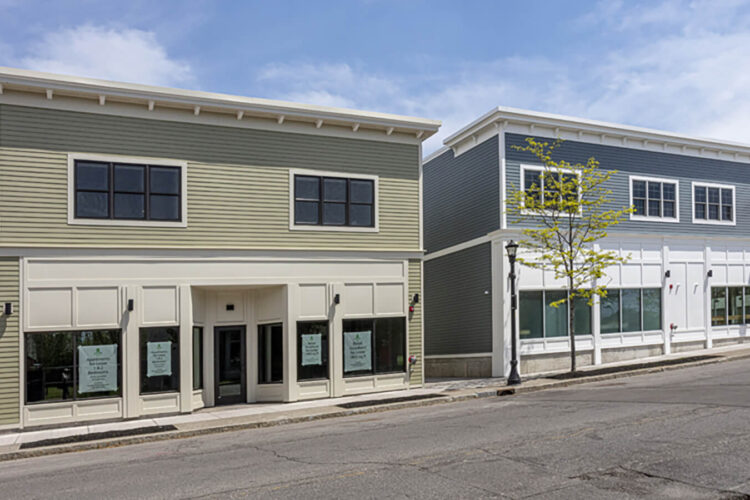 Seneca Street In-fill
New construction of two properties totaling 12,000 square feet of retail space and apartments.