Belhurst Castle
Geneva, NY
Construction of 40 additional rooms, a tasting room, and a bar.
Size
40 room addition, renovation, tasting room, and bar
Project Summary
Taylor was an integral member of the design-build team that helped transform this converted Victorian mansion from a regional boutique hotel into a world class destination.
Working within numerous development and budget restrictions the team completed design and construction of this award winning complex in just 9-1/2 months.
Related Projects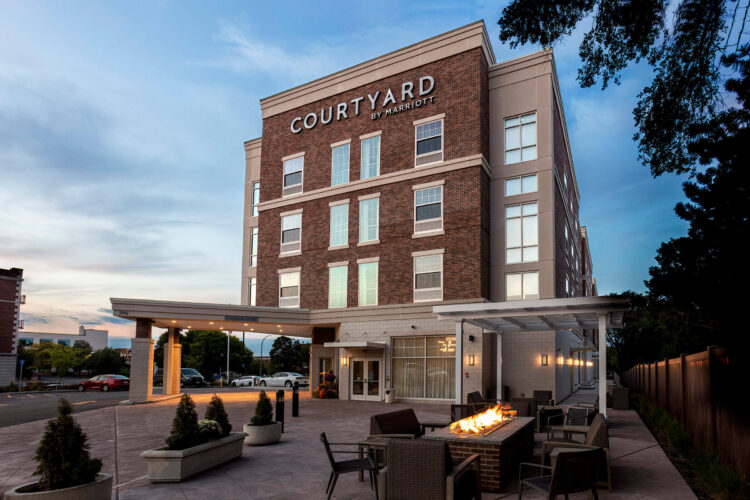 Courtyard by Marriott
New construction of a four-story, 91,717-square foot, 126 room hotel with 35 below grade parking spaces and 141 surface parking spaces.
Tesla Service Center
30,000 Square Foot Tesla service, education, and vehicle display center in Henrietta.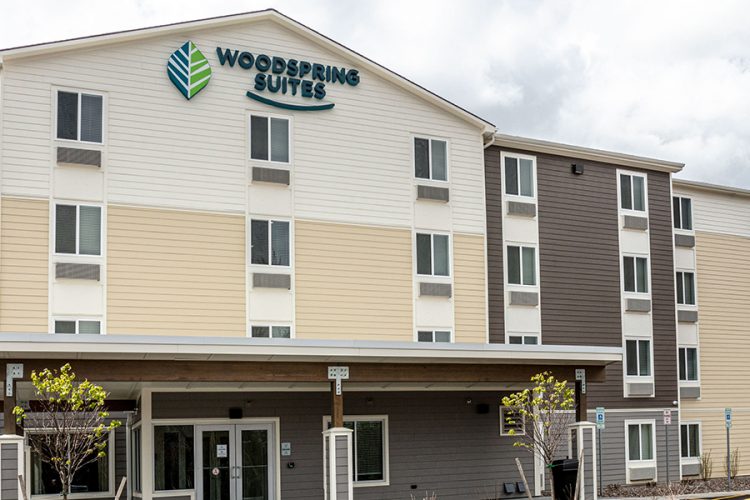 WoodSpring Suites
New construction of a four-story, 48,800-square-foot, 122 - room hotel.