Calkins Corporate Park
Henrietta, NY
Design-build of a six-building professional office complex.
Client
Calkins Corporate Park, LLC
Project Summary
Taylor was chosen as a key player in the design-build team that brought this six-building professional office complex to life.
Multiple building designs combined with flexible layouts and mechanical systems allow these buildings to be perfectly suited for a variety of end users.
Related Projects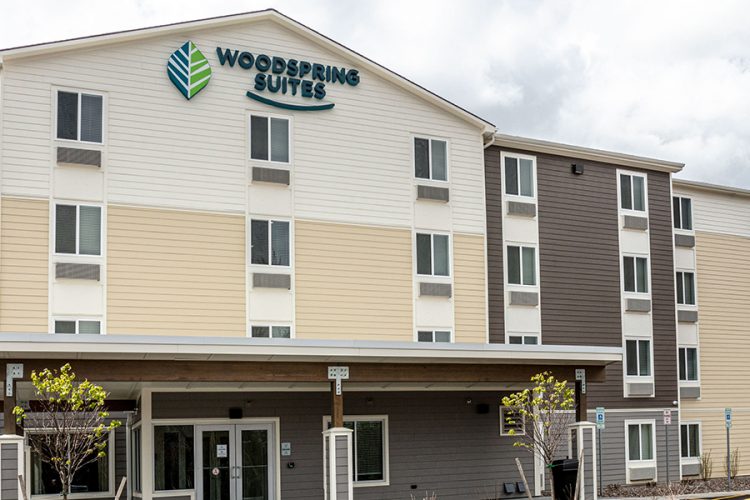 WoodSpring Suites
New construction of a four-story, 48,800-square-foot, 122 - room hotel.
Tesla Service Center
30,000 Square Foot Tesla service, education, and vehicle display center in Henrietta.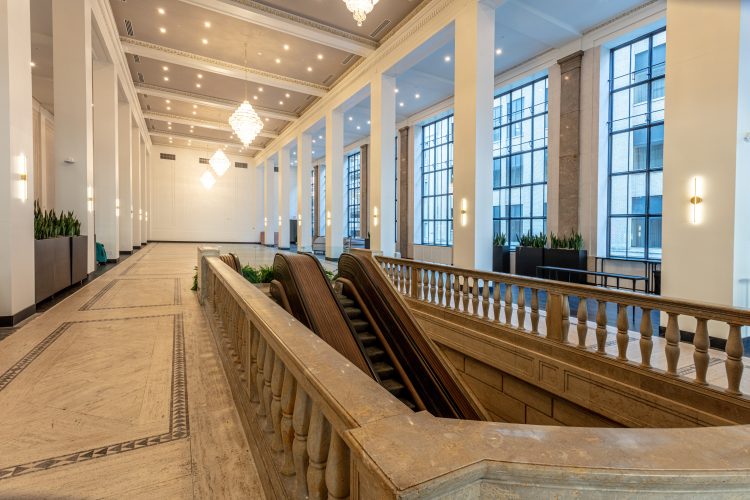 Arbor at Midtown
Design and construction of the 12,000 square foot interior renovation