Seneca Street In-fill
Buffalo, NY
New construction of two properties totaling 12,000 square feet of retail space and apartments.
Client
Larkin Development
Project Summary
To the east of recently completed Mill Race Commons, Larkin Development also tasked TAYLOR with this stand-alone 8,000 square foot building (872 Seneca) that houses Paula's Donuts with four apartments above, and a 4,000 square foot companion building (864 Seneca) next to it with first floor retail and two apartments above it. Mill Race Commons, and its smaller neighbors, are the newest face of Larkinville. The district continues to ripple out from Larkin Square, in ways the community always hoped that it would.
Related Projects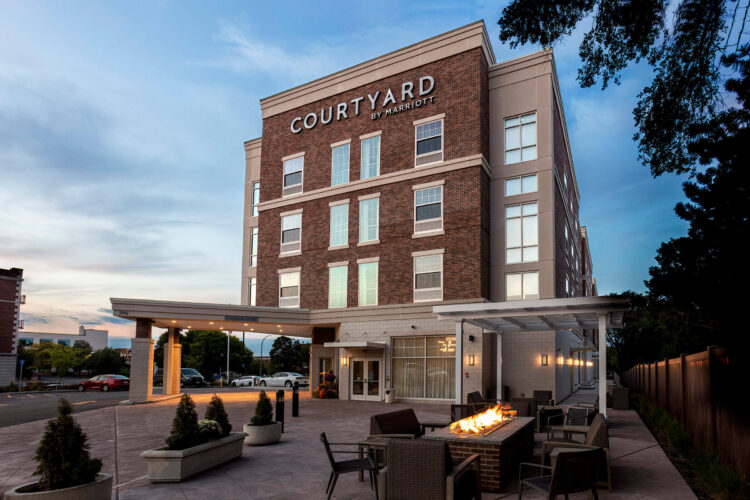 Courtyard by Marriott
New construction of a four-story, 91,717-square foot, 126 room hotel with 35 below grade parking spaces and 141 surface parking spaces.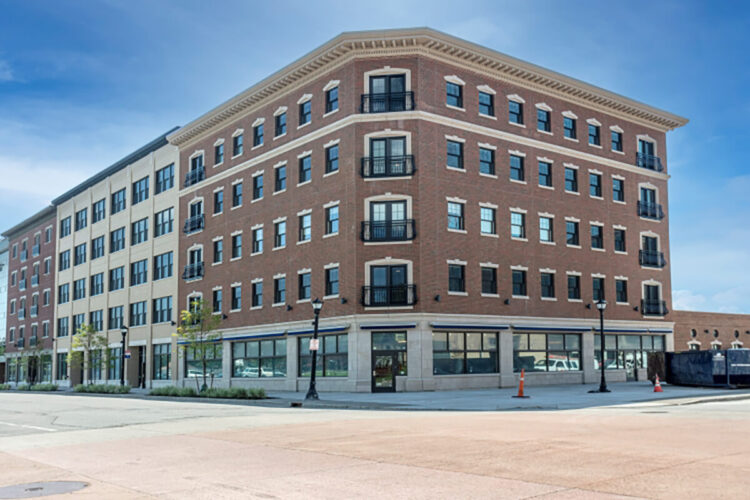 Mill Race Commons
90,000 square foot mixed-use development features retail space on the ground level and 70 apartment units.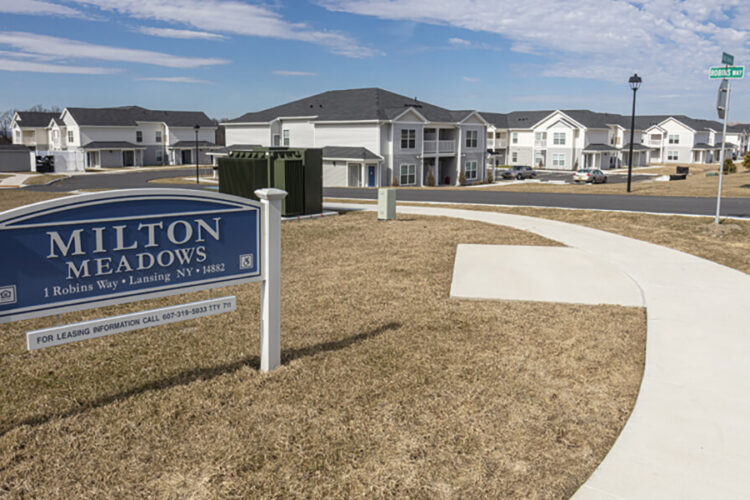 Milton Meadows
New construction of an apartment complex consisting of 10 buildings, including 72 apartments with one to three bedrooms, on 13.5 acres.