South Aurora Street
Ithaca, NY
New construction of 4 modular student-housing duplexes totaling over 9,000 square feet.
Client
Modern Living Rentals
Size
4 Duplex Units, 9,000 square feet
Project Summary
TAYLOR completed the new construction of four modular duplexes and associated site development, totaling over 9,000-square-feet, located at 607 South Aurora Street on South Hill in Ithaca, NY.
The new three bedroom and two bath duplexes were developed by Ithaca-based developer, Modern Living Rentals, with architectural design provided by Stream Collaborative Architecture.
These new modern-contemporary style duplexes feature stainless steel appliances, granite counter tops, LED lighting throughout the home, all oil bronze finishes, with large bedrooms and ample closet space. They are equipped with its own washer and dryer, and can come fully furnished.
Related Projects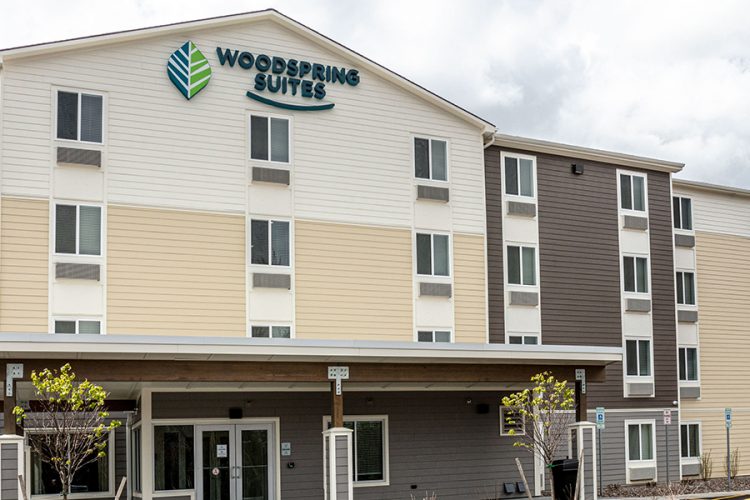 WoodSpring Suites
New construction of a four-story, 48,800-square-foot, 122 - room hotel.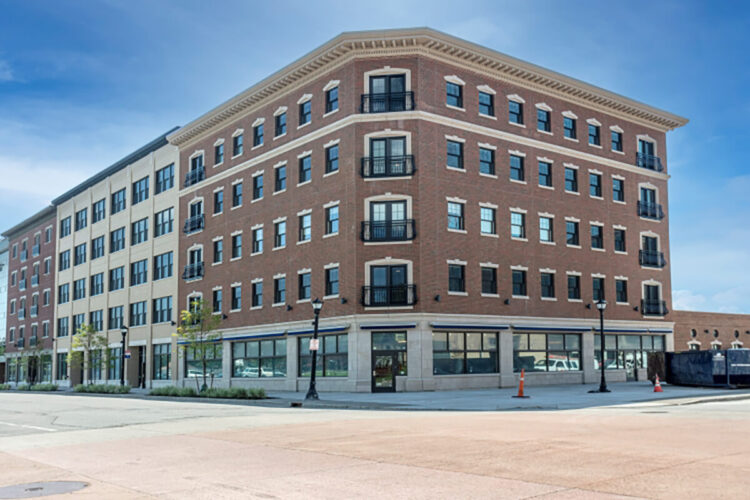 Mill Race Commons
90,000 square foot mixed-use development features retail space on the ground level and 70 apartment units.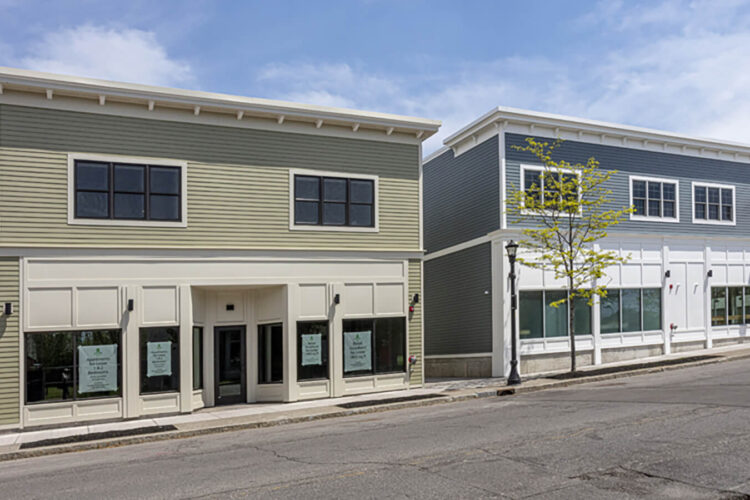 Seneca Street In-fill
New construction of two properties totaling 12,000 square feet of retail space and apartments.