Temple Lofts
Rochester, NY
Revitalization of 30 one- and two-bedroom units in a historic building into Manhattan-style lofts.
Client
Costanza Enterprises
Project Summary
Responding to the growing opportunities for upscale living in the City of Rochester, local developer Costanza Enterprises needed a General Contractor they could trust to handle the revitalization of the historic Temple Building into Manhattan-style lofts.
Taylor teamed with local firms 9×30 Design Architecture and Smith + Associates for design and renovation of Floors 9 through 12 into thirty one- and two-bedroom loft apartments at 14 Franklin Street.
The 30 new units average just above 1,000 square-feet in size and are comprised of 13 one-bedroom units and 17 two-bedroom units.
Related Projects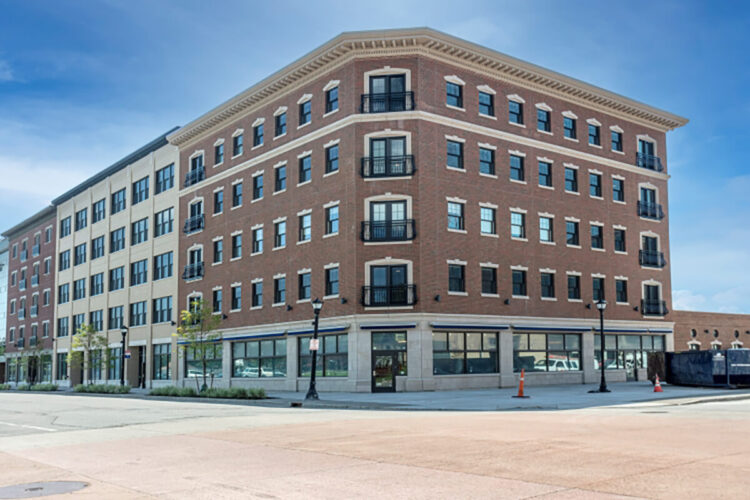 Mill Race Commons
90,000 square foot mixed-use development features retail space on the ground level and 70 apartment units.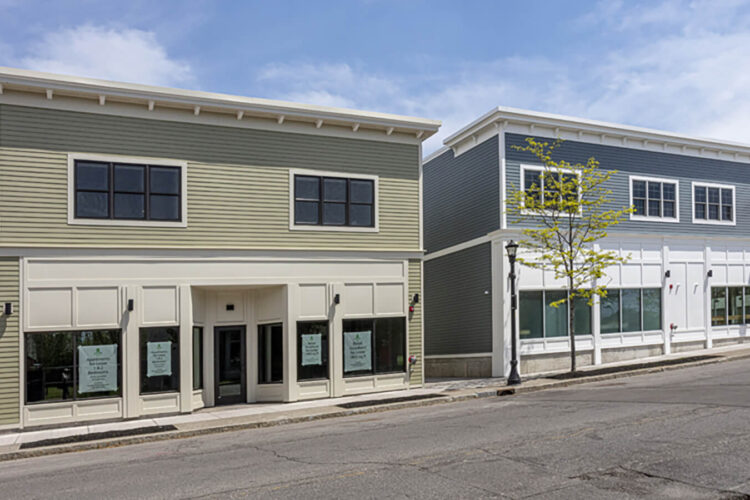 Seneca Street In-fill
New construction of two properties totaling 12,000 square feet of retail space and apartments.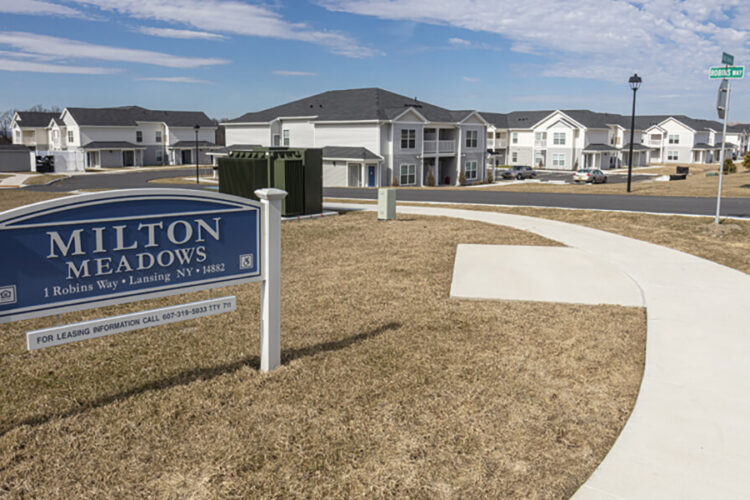 Milton Meadows
New construction of an apartment complex consisting of 10 buildings, including 72 apartments with one to three bedrooms, on 13.5 acres.