Temple Lofts
Rochester, NY
Revitalization of 30 one- and two-bedroom units in a historic building into Manhattan-style lofts.
Client
Costanza Enterprises
Project Summary
Responding to the growing opportunities for upscale living in the City of Rochester, local developer Costanza Enterprises needed a General Contractor they could trust to handle the revitalization of the historic Temple Building into Manhattan-style lofts.
Taylor teamed with local firms 9×30 Design Architecture and Smith + Associates for design and renovation of Floors 9 through 12 into thirty one- and two-bedroom loft apartments at 14 Franklin Street.
The 30 new units average just above 1,000 square-feet in size and are comprised of 13 one-bedroom units and 17 two-bedroom units.
Related Projects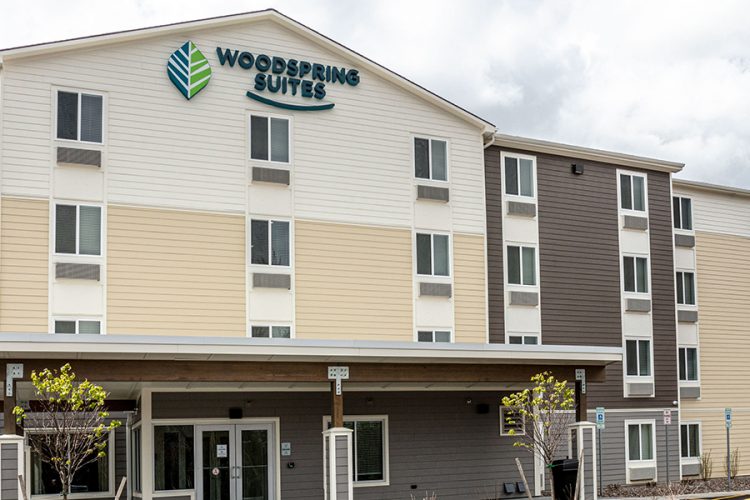 WoodSpring Suites
New construction of a four-story, 48,800-square-foot, 122 - room hotel.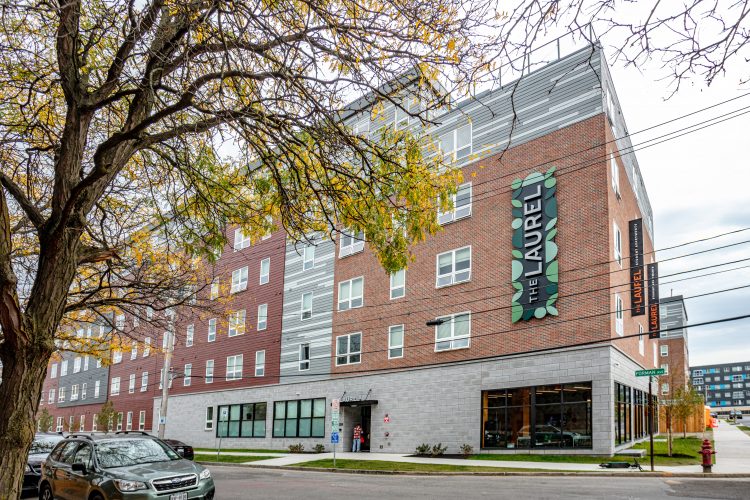 The Laurel
New construction of a six-story, 193-unit, 480-bed student apartment building near Syracuse University.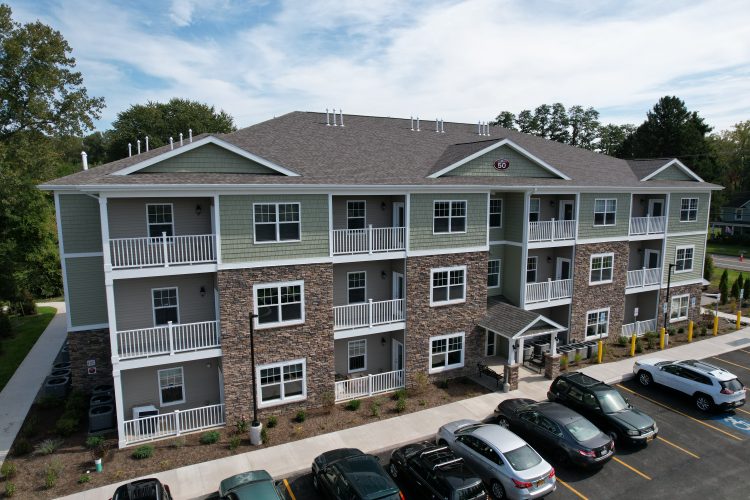 Legends at Whitney, Phase 2
New construction on phase 2 of a 41 unit senior apartment community.