Local Contractor Renovating Façade, Sales and Lobby for Family-Owned Dealership
TAYLOR has been awarded the contract for construction and project management services for the expansion and renovation of IDE Honda, part of the IDE Family of Dealerships. TAYLOR is working with Rochester-based T.Y.LIN International for design and construction of the renovation and façade addition located at 875 Panorama Trail South, in Rochester. Construction work is currently underway, with a project completion date slated for February, 2015.
"Over the years we've developed strong relationships with several local dealers, successfully completing dozens of remodels, new-builds and renovations for virtually every vehicle line," said TAYLOR President, Karl Schuler. "We are proud to establish a relationship with the Ide Family of Dealerships, as they continue their growth and dedication to "fair and honest" car buying in the Rochester Community."
ABOUT IDE FAMILY OF DEALERSHIPS
The Ide Family of Dealerships is a locally owned and operated family business serving the Rochester, NY area since 1970. Ide Honda and Mazda Dealerships are located in Penfield and the Volkswagen store is right up the street in East Rochester. The Ide Family knows that buying a car is a big decision, and want to make it as easy as possible for you. The Ide Family of Dealerships is run with a simple business philosophy, "Be Fair and Honest." Their goal is to make the car buying process easy and fun for you, the way it should be. To learn more about the many benefits of purchasing your vehicle from the Ide Family of Dealerships, visit DickIde.com.
ABOUT TAYLOR
TAYLOR is a second-generation general contractor with over 30 years of experience in the design and construction of commercial, industrial, multi-family, and institutional buildings. Having successfully completed literally hundreds of projects, TAYLOR has the resources to deliver superior execution on all phases of every project from the ground up. For more information on our company, and a chance to address your construction needs, please visit our website at TaylorTheBuilders.com.
Related Posts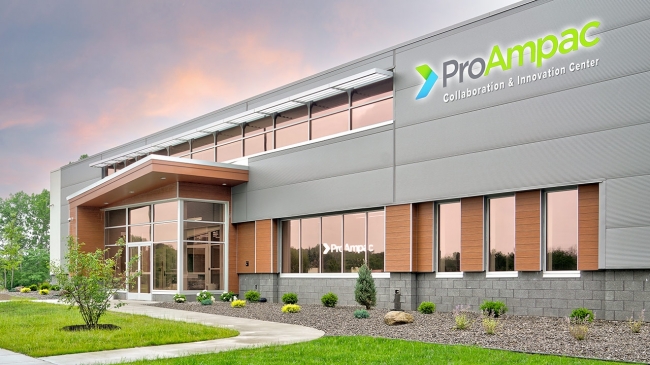 ProAmpac Opens Global Collaboration & Innovation Center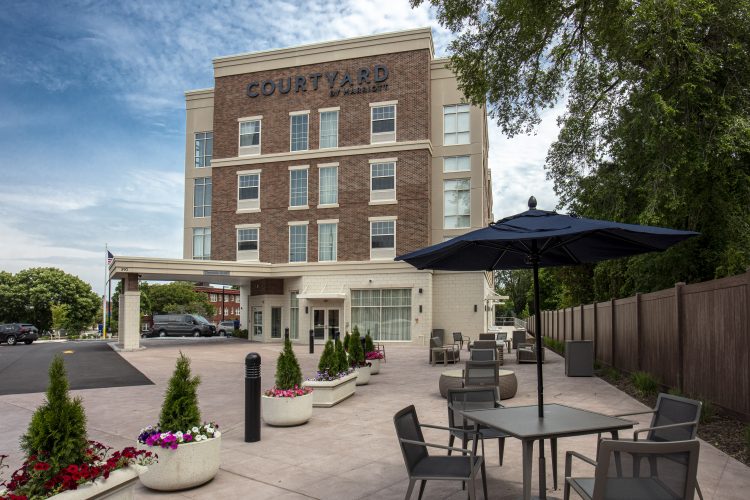 Taylor Celebrates Ribbon Cutting at New Courtyard By Marriott Hotel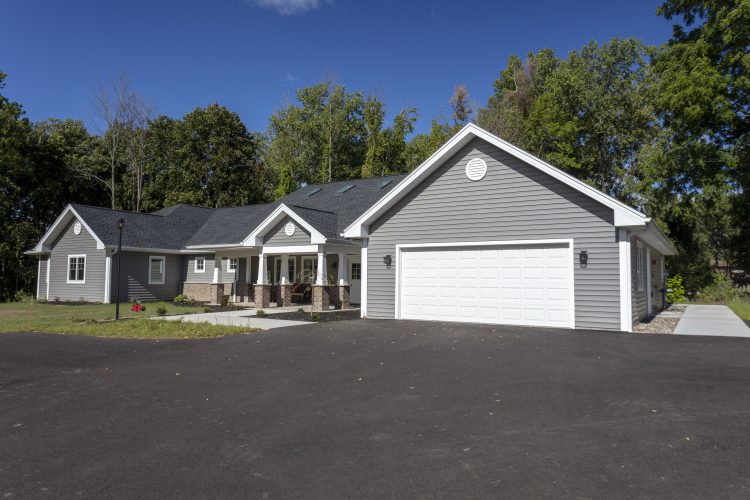 Heritage Christian Services Opens a New Neighborhood Home in Penfield