Taylor Awarded Construction Contract For Fresenius Medical Care in Greece
Local Contractor Constructing New Home of Fresenius Medical Care's Dialysis Facility
TAYLOR has been awarded the contract for construction of the new Fresenius Medical Care Outpatient Dialysis Facility located at 1570 Long Pond Road in Greece. The new 9,300-square-foot state-of-the-art building is being developed by Choice One Development, with architectural design provided by award winning architecture firm Christopher Kidd Associates. Construction work is underway, with a project completion date slated for March, 2015.
"Taylor is pleased to establish a relationship with both Choice One Development and Fresenius Medical Care as FMC continues to maintain themselves as the world leader in quality dialysis services and products," said Taylor CEO, Jim Taylor. "As a leader in commercial general contracting, Taylor is committed to deliver superior buildings in the most efficient ways possible, and this project will be no different."
ABOUT FRESENIUS MEDICAL CARE
Fresenius Medical Care is the World's leading provider of dialysis services, renal pharmaceuticals, and dialysis equipment. Through more than 2,150 dialysis facilities in North America and vascular access centers, labs, pharmacy, inpatient physicians, urgent care centers, affiliated hospitals and nephrology practices, they provide comprehensive and coordinated health care to hundreds of thousands of chronically ill patients. For more information about Fresenius Medical Care, visit the Company's website at www.fmcna.com.
Related Posts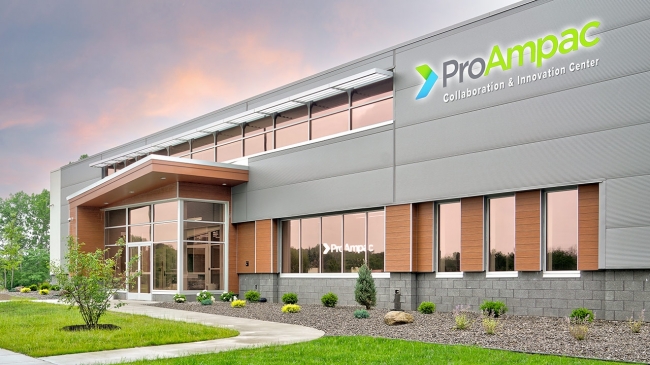 ProAmpac Opens Global Collaboration & Innovation Center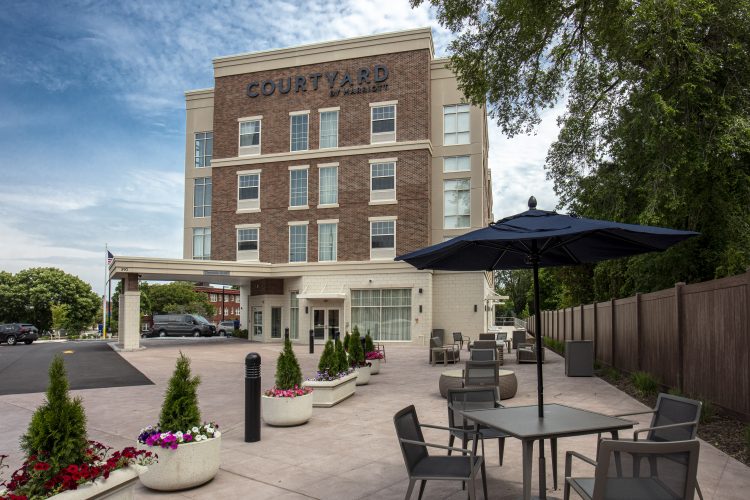 Taylor Celebrates Ribbon Cutting at New Courtyard By Marriott Hotel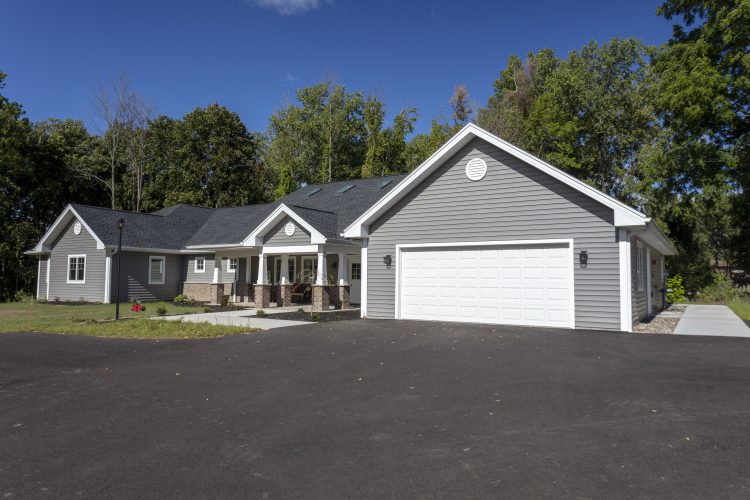 Heritage Christian Services Opens a New Neighborhood Home in Penfield