Local Contractor Will Construct Full-Service Optical Shop in Building #2
TAYLOR was recently awarded the construction contract for University of Rochester's Flaum Eye Institute Optical Shop at College Town Rochester. TAYLOR has teamed-up with Rochester-based Hanlon Architects for design of the build-out located at 1325 Mt. Hope Avenue in the City of Rochester. Construction work is underway, with a project completion date of April, 2015.
"TAYLOR is excited to continue our involvement with this monumental project for the neighborhood," said TAYLOR President, Karl Schuler. "We are proud to once again exceed the goals in our relationship with the University of Rochester, and are eager to collaborate on this project, and future projects together."
College Town Rochester is seen as an extension of the community surrounding the University of Rochester's main 534-acre River Campus, and the University of Rochester Medical Center. TAYLOR recently completed Building #2; a 4-story, approximately 220,000SF residential/retail building, with a 2-story Barnes & Noble Bookstore, and Building #5; a 3-story, approximately 69,000SF residential/retail building, with street-level shops and restaurants. TAYLOR, and its retail-specific division, Empire Commercial Construction, also completed various build-outs at the development, including the University of Rochester Offices in Building #3, Barnes & Noble Book Store, Jimmy John's, Insomnia Cookies, and Bean Cruises & Travel.
ABOUT FLAUM EYE INSTITUTE
The David and Ilene Flaum Eye Institute (FEI) is a growing center for subspecialty eye care, translational vision research, training and community outreach. Established in 2002 as the University of Rochester Eye Institute, FEI provides easy access to the most advanced level of care available in the region. The Flaum Eye Institute now features a full-service optical shop convenient to patients, URMC employees and students of the University of Rochester. For more info, please visit urmc.rochester.edu/eye-institute.
ABOUT TAYLOR
TAYLOR is a second-generation general contractor with over 30 years of experience in the design and construction of commercial, industrial, multi-family, and institutional buildings. Having successfully completed literally hundreds of projects, TAYLOR has the resources to deliver superior execution on all phases of every project from the ground up. For more information on our company, and a chance to address your construction needs, please visit our website at TaylorTheBuilders.com.
Related Posts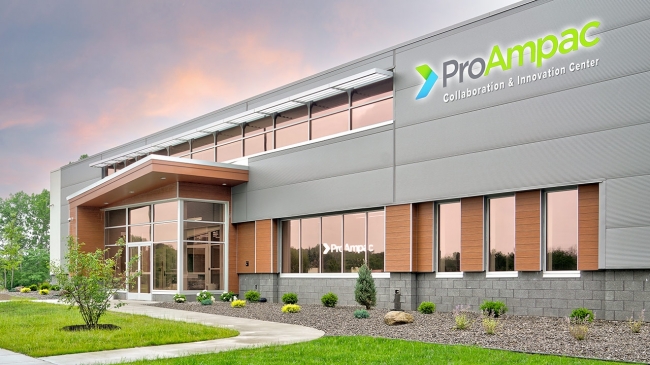 ProAmpac Opens Global Collaboration & Innovation Center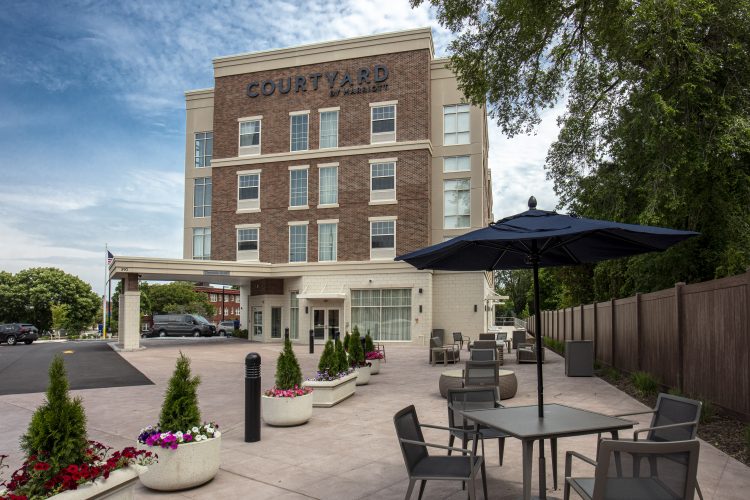 Taylor Celebrates Ribbon Cutting at New Courtyard By Marriott Hotel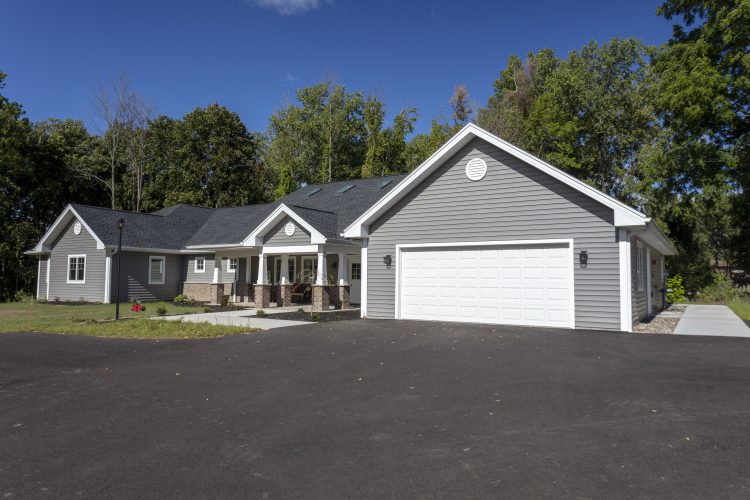 Heritage Christian Services Opens a New Neighborhood Home in Penfield