Contractor Constructing Tenant Build-Out for New Home of Vascular Access Center
Tampa, FL, April 8, 2015 – TAYLOR, a leading regional general contractor out of Penfield, New York, has been awarded the contract for construction of the new Fresenius Vascular Care, state-of-the-art outpatient center, located at 12660 Telecom Drive in Temple Terrace, Florida. The new facility is being managed by Choice One Development, with architectural design provided by Wisconsin-based RINKA|CHUNG Architecture, Inc. Construction work is underway, with a project completion date slated for May, 2015.
"Taylor is pleased to continue our relationship with both Choice One Development and Fresenius as they continue to maintain themselves as the world leader in quality dialysis services and products," said Taylor President, Karl Schuler. "As a leader in commercial general contracting, Taylor is committed to deliver superior buildings in the most efficient ways possible, and this project will be no different."
ABOUT FRESENIUS VASCULAR CARE
Fresenius Vascular Care (FVC) is the national leader in vascular specialty services, managing a wide range of simple and complex vascular disorders using minimally invasive techniques in our state-of-the-art outpatient centers. Focusing on excellence in clinical outcomes and excellence in customer service, the centers provide patient-friendly, expert care. Fresenius Vascular Care is managed by a successful, proven senior leadership team committed to providing integrated care with a focus on optimal patient outcomes. FVC is dedicated to the Exceptional Patient Experience. For more information about Fresenius Vascular Care, visit www.freseniusvascularcare.com.
ABOUT TAYLOR
TAYLOR is a second-generation general contractor with over 30 years of experience in the design and construction of commercial, industrial, multi-family, and institutional buildings. Having successfully completed literally hundreds of projects, TAYLOR has the resources to deliver superior execution on all phases of every project from the ground up. For more information on our company, and a chance to address your construction needs, please visit our website at TaylorTheBuilders.com.
Related Posts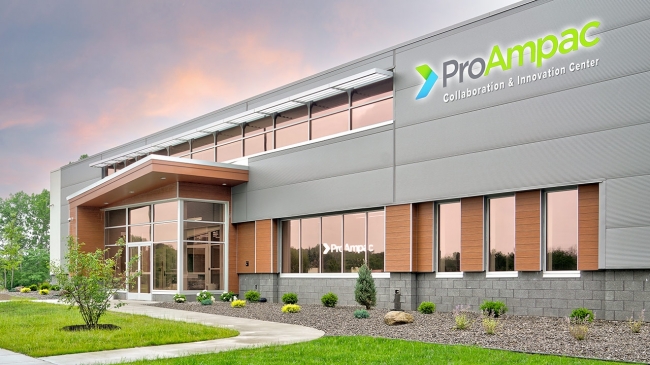 ProAmpac Opens Global Collaboration & Innovation Center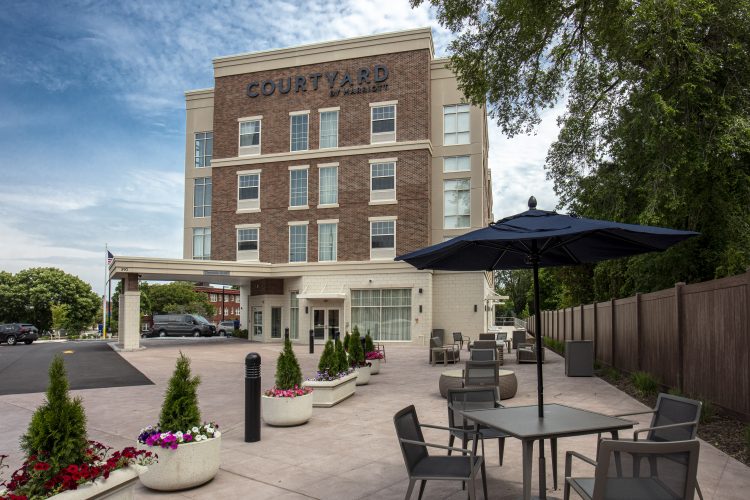 Taylor Celebrates Ribbon Cutting at New Courtyard By Marriott Hotel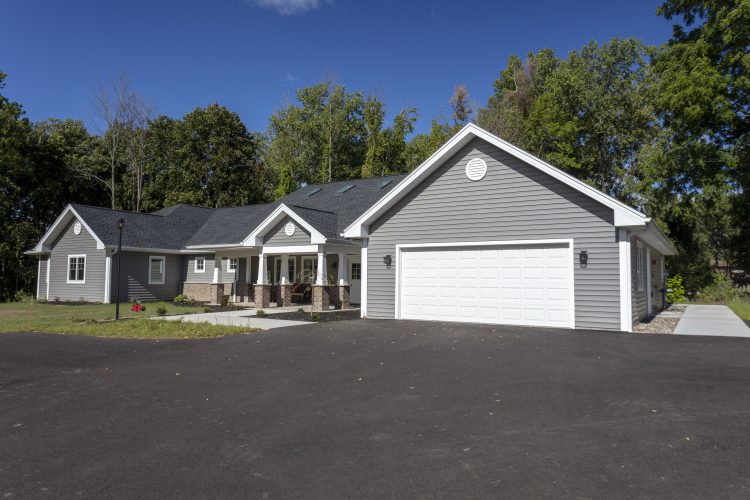 Heritage Christian Services Opens a New Neighborhood Home in Penfield