Taylor Receives Community Builder Award from Flower City Habitat for Humanity
Over 100 Volunteers Awarded During Annual Hearts & Hammers Celebration
Last Thursday evening, June 15th, hundreds gathered at Burgundy Basin on Marsh Road in Pittsford to celebrate the hard work and passion exemplified by the volunteers and supporters of Flower City Habitat for Humanity in 2016-2017. Among the special service awards and anniversaries honored throughout the night, was the Community Builder Award given to TAYLOR – The Builders for their efforts regarding Rochester's first Habitat for Humanity Blitz Build.
"It was an unexpected honor to receive this year's Community Builder Award from the Flower City Habitat," said TAYLOR CEO, Jim Taylor. "True admirations should be reserved for the numerous donors, subcontractors, and volunteers who helped make the Blitz Build vision a reality, building the foundation for a better life of local families in need."
In June of 2016, TAYLOR – The Builders and local construction experts joined Flower City Habitat for Humanity in helping area families by building a home in a WEEK as part of their annual Home Builders Blitz. During the event, nearly 250 families in 31 states built strength, stability and self-reliance in partnership with professional builders. Across the country, Habitat for Humanity recruits and partners with local professional builders who provide labor, funding and materials, giving local organizations the ability to work with more families without the usual tasks of raising funds and recruiting volunteers.
About Flower City Habitat for Humanity
Flower City Habitat for Humanity, founded in 1984, is a non-denominational Christian housing ministry dedicated to eliminating substandard and poverty housing in Rochester, NY. Since 1984, FCHH has built or renovated over 200 homes, and is one of the largest Habitat affiliates in the northeastern US. Visit: www.rochesterhabitat.org
About TAYLOR – The Builders
TAYLOR is a second-generation general contractor with over 30 years of experience in the design and construction of commercial, industrial, multifamily, and institutional buildings. Having successfully completed literally hundreds of projects throughout New York State and across the country, TAYLOR has the resources to deliver superior execution on all phases of every project from the ground up. For more information on our company, and a chance to exceed your future construction goals, please visit our new website at www.TaylorTheBuilders.com.
Related Posts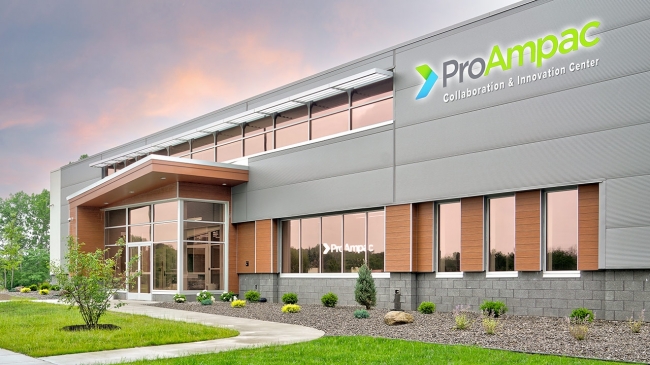 ProAmpac Opens Global Collaboration & Innovation Center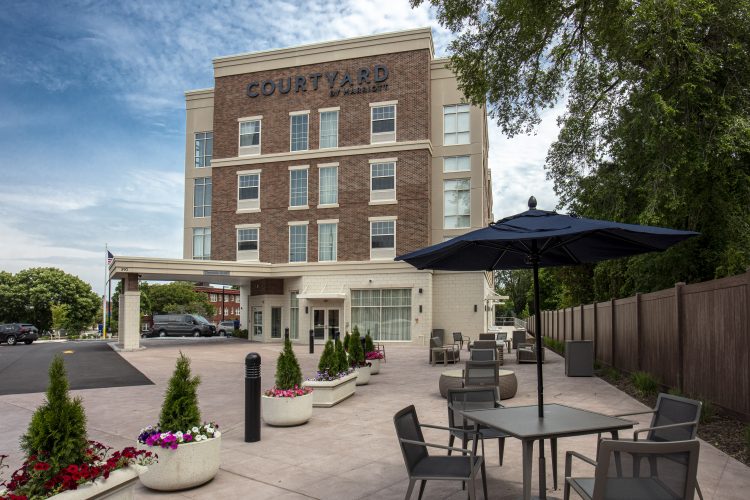 Taylor Celebrates Ribbon Cutting at New Courtyard By Marriott Hotel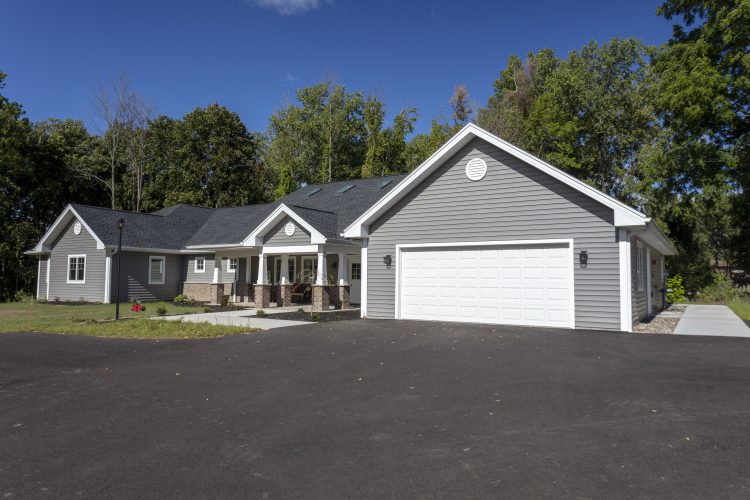 Heritage Christian Services Opens a New Neighborhood Home in Penfield