Construction Underway For Fresenius Kidney Care University of Rochester – Living Center Unit
TAYLOR – The Builders Constructing New Home of Outpatient Dialysis Facility
TAYLOR has been awarded the contract for construction of the new Fresenius Kidney Care University of Rochester – Living Center Unit, an outpatient dialysis facility within the Perinton Hills Shopping Center, located at 6687 Pittsford Palmyra Road, Suite 38, Fairport, New York. The new tenant build-out of approximately 12,567-square-feet into a 24-chair outpatient dialysis clinic, has architectural design provided by Christopher Kidd & Associates. Construction work is underway, with a project completion date slated for October, 2017.
"Taylor is pleased to once again exceed the construction goals for Fresenius Medical Care," said TAYLOR Project Executive, Kyle Bolinger. "As they continue their passionate commitment to helping people with chronic kidney disease and end stage renal disease, thrive."
TAYLOR continues to build on its specific experience of constructing and expanding medical facilities across the East Coast, for such partners as Fresenius Medical Care. In addition to the current project in Fairport, TAYLOR has completed similar projects throughout New York State, Pennsylvania and Florida.
ABOUT FRESENIUS KIDNEY CARE
A division of Fresenius Medical Care North America (FMCNA), FKC is part of a network of companies dedicated to one mission: providing superior care that improves the quality of life for every patient, every day. With access to the vast resources of a global parent company, the world's leading innovator in kidney care and the largest provider of dialysis products and services, they're uniquely equipped to provide comprehensive quality care to all patients. FMCNA helps nearly 200,000 people with CKD and ESRD improve their lives every day. Learn more by visiting www.FMCNA.com.
ABOUT TAYLOR – THE BUILDERS
TAYLOR is a second-generation general contractor with over 30 years of experience in the design and construction of commercial, medical, industrial, multifamily, and institutional buildings. Having successfully completed literally hundreds of projects, TAYLOR has the resources to deliver superior execution on all phases of every project from the ground up. For more information on our company, and a chance to address your construction needs, please visit our website at www.TaylorTheBuilders.com.
Related Posts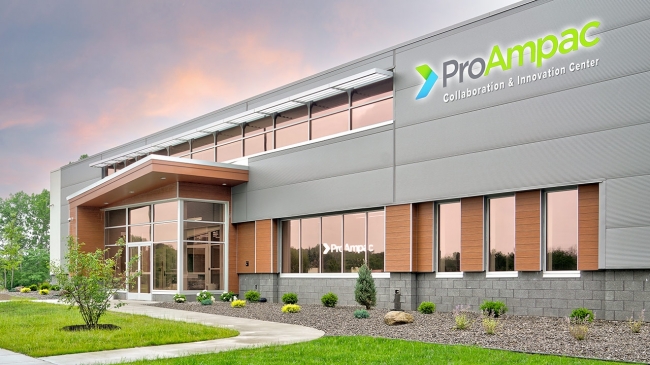 ProAmpac Opens Global Collaboration & Innovation Center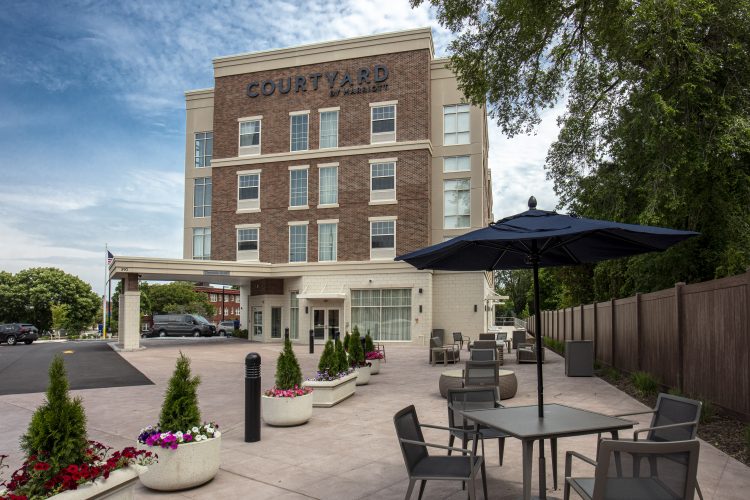 Taylor Celebrates Ribbon Cutting at New Courtyard By Marriott Hotel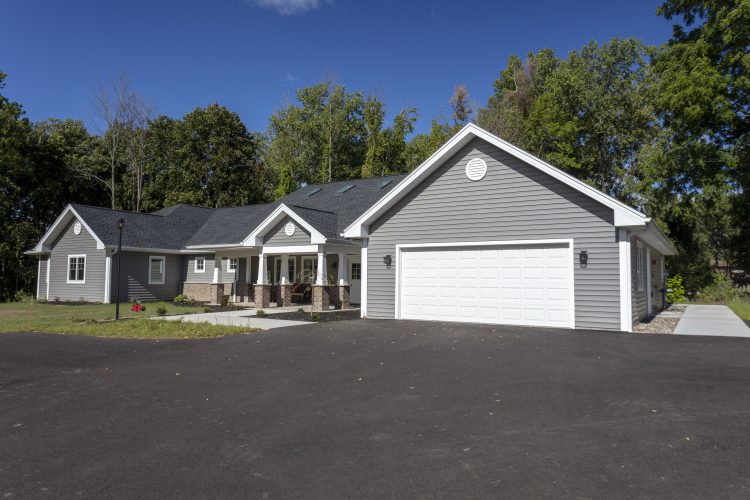 Heritage Christian Services Opens a New Neighborhood Home in Penfield