Regional General Contractor Completing New Contemporary Senior Apartment Community in the Village of Lansing
TAYLOR has been awarded the contract for construction of Cayuga View Senior Living. TAYLOR is joining a partnership with Ithaca-based developer, Manley Thaler, and Rochester-based property manager, Rochester's Cornerstone Group, for development and management of the 87,000-square-foot, 50-unit senior apartment community located at 16 Cinema Drive in the Village of Lansing. Construction work is currently underway, with residency beginning in the spring of 2018.
"We are proud to partner with Manley Thaler and Rochester's Cornerstone Group, to bring this scenic mixed-use development to the Village of Lansing," said TAYLOR President, Karl Schuler. "This project addresses a specific niche and community need for market-rate senior housing, while doing so with an overall development that more than satisfies a lifestyle choice among the growing populous of mature adults in this market."
Cayuga View Senior Living is a rental apartment community for 55 & BETTER adults, located in the heart of the Triphammer Marketplace in Lansing, NY. The 4-story multi-use building, will offer a total of 60 unfurnished rental apartments and retail space on first floor for added conveniences. The building with adaptive accessibility, features spectacular views of Cayuga Lake, and will offer underground parking and storage, wireless internet, cable, business center, fitness center, and rooftop garden. For more information, visit www.CayugaView.com.
ABOUT ROCHESTER'S CORNERSTONE GROUP
Formed in 1990 by Roger Brandt, Rochester's Cornerstone Group has become a true leader in affordable housing development in Western New York. Since being formed, Cornerstone has created or preserved more than 1400 units of affordable housing in upstate New York. These projects serve a wide range of people, including families, the elderly, individuals with mobility impairments or people with developmental disabilities. Please visit www.rcgltd.net for more information.
ABOUT TAYLOR
TAYLOR is a second-generation general contractor with over 30 years of experience in the design and construction of commercial, industrial, multi-family, and institutional buildings. Having successfully completed literally hundreds of projects, TAYLOR has the resources to deliver superior execution on all phases of every project from the ground up. For more information on our company, and a chance to address your construction needs, please visit our website at TaylorTheBuilders.com.
Related Posts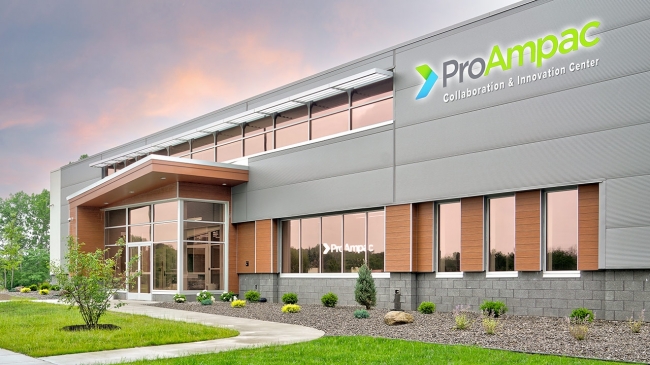 ProAmpac Opens Global Collaboration & Innovation Center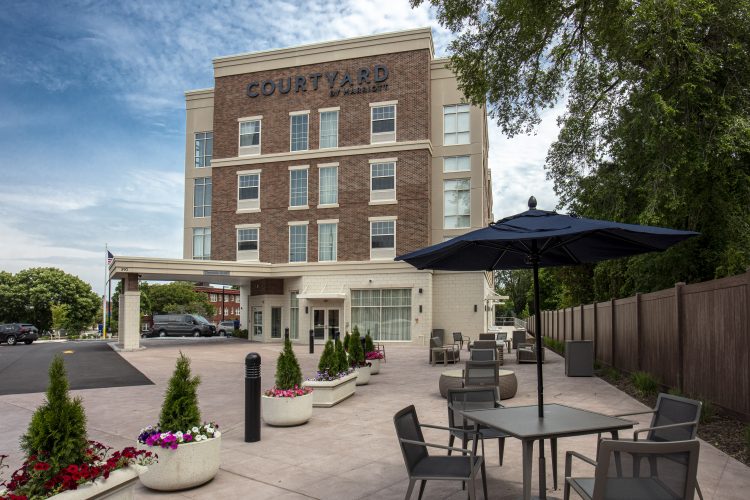 Taylor Celebrates Ribbon Cutting at New Courtyard By Marriott Hotel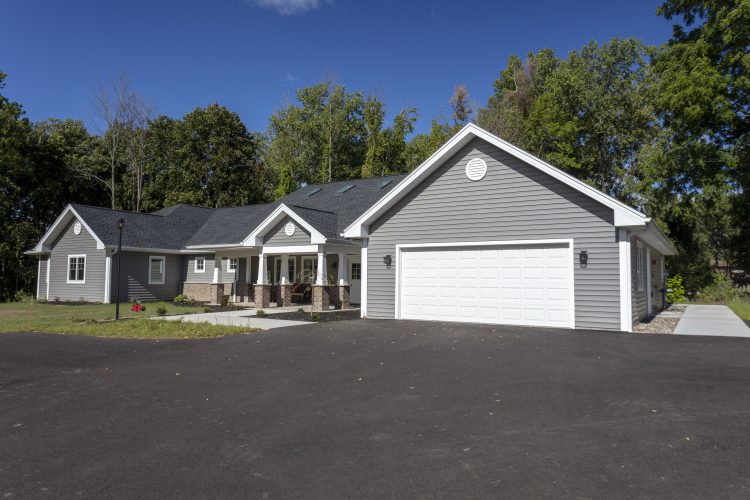 Heritage Christian Services Opens a New Neighborhood Home in Penfield