Event Marks Official Opening of Contemporary Senior Apartment Community in Fairport, NY
The community is cordially invited to the Grand Opening and Open House of The Legends at Whitney Town Center on Saturday, September 16th from 10:00 A.M. to 2:00 P.M. We are conveniently located at 100 Clear Spring Trail in Fairport near the Village. Come see our new spacious apartments, meet our outstanding staff and residents, enjoy musical entertainment, and indulge in delicious hors d'oeuvres.
"We pride ourselves on delivering the highest quality senior communities to enrich the lives of our residents as they continue their journey in life creating new memories," said Peter Landers, owner of Landers Management and co-developer of the project along with Morgan Management. "This is affordable independent senior living at its very best. The market has responded favorably to Whitney Town Center's unique live, shop, play environment."
The Legends at Whitney features 151 market rate apartments for active adults 55 and better. This brand new, state-of-the-art apartment community frees you from the responsibilities of home ownership, leaving more time to enjoy living and your favorite activities.
Convenience is the key to maximizing your time and giving you the freedom to do the things you love. That's why The Legends at Whitney Town Center location was carefully selected to offer residents the very best the Fairport community has to offer. Easy access to I-490 expressway makes commuting and exploring Rochester a breeze! You can stay close to home and discover the beauty and charm of Whitney Town Center, or the Village of Fairport, with its many restaurants, outdoor concerts, churches, specialty shops, and summer festivals. Please call 585-421-7321 or visit www.LegendsatWhitney.com today to find out more about the convenient, comfortable, carefree living experience.
ABOUT LANDERS MANAGEMENT
Landers Management is a full-service local real estate company that develops, owns, and manages high quality apartment communities, senior housing, and commercial space in the greater Rochester area. Landers Management has been in the business for over 30 years, providing innovative apartment community designs with the latest lifestyle amenities that will enhance your living experience. We take pride in providing the highest quality management services, while our professional property management team strives daily to exceed customer's expectations and are committed to making your experience a most rewarding one. For information, please visit www.LandersCommunities.com.
Related Posts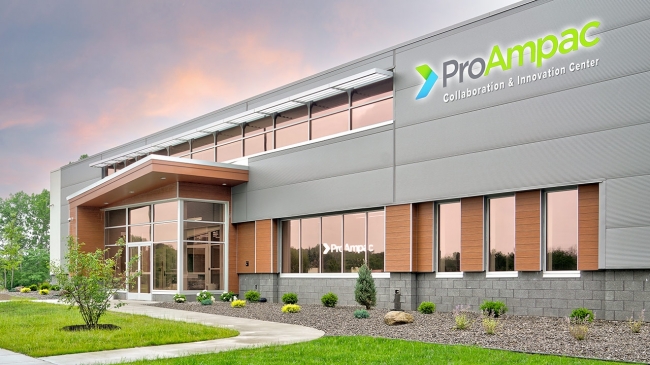 ProAmpac Opens Global Collaboration & Innovation Center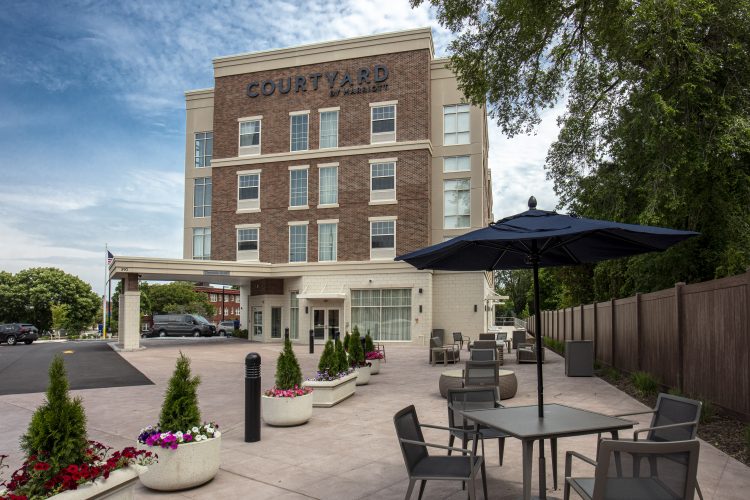 Taylor Celebrates Ribbon Cutting at New Courtyard By Marriott Hotel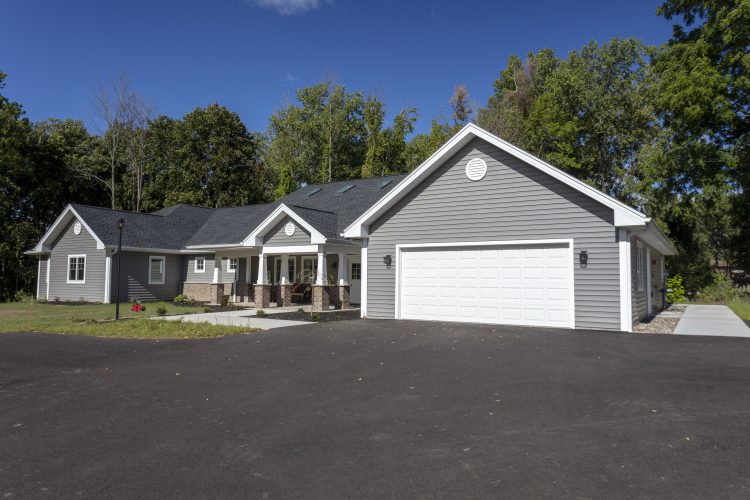 Heritage Christian Services Opens a New Neighborhood Home in Penfield