Growing Regional General Contractor Improves Online Experience
TAYLOR announces the launch of its new corporate website. The new website is easy to navigate, offers bold new graphics, and also allows customer access to content necessary to move their project in the right direction. The strong branding and website address, that is synonymous with Integrity, Ingenuity, and Dependability, will stay the same at www.TaylorTheBuilders.com.
"As a regional leader in commercial general contracting, TAYLOR is committed to using the latest technologies to deliver superior buildings in the most efficient ways possible," said TAYLOR CEO, Jim Taylor. "We pride ourselves on providing unparalleled customer service, with our experience and reliability being invaluable to any project. We feel our new website illustrates this pride."
Rochester-based freelance team James Bogue and Matt Leonard developed the sleek new customized content, interactive tools, and design for the new website. For more information on their work, please visit their respective websites at http://jamesbogue.co and http://nimbledg.com.
The new TAYLOR website launches in conjunction with the official opening of its construction sales and support office in Ithaca, New York. The new office, located in Ithaca on The Commons, will serve as a convenient satellite office to existing clients in the Southern Tier, Central New York, Binghamton, and North Pennsylvania markets, as well as a resource to continue the firm's on-going growth throughout New York State and nationally.
ABOUT TAYLOR
TAYLOR is a second-generation general contractor with over 30 years of experience in the design and construction of commercial, industrial, multifamily, and institutional buildings. Having successfully completed literally hundreds of projects throughout New York State and across the country, TAYLOR has the resources to deliver superior execution on all phases of every project from the ground up. For more information on our company, and a chance to exceed your future construction goals, please visit our new website at TaylorTheBuilders.com.
Related Posts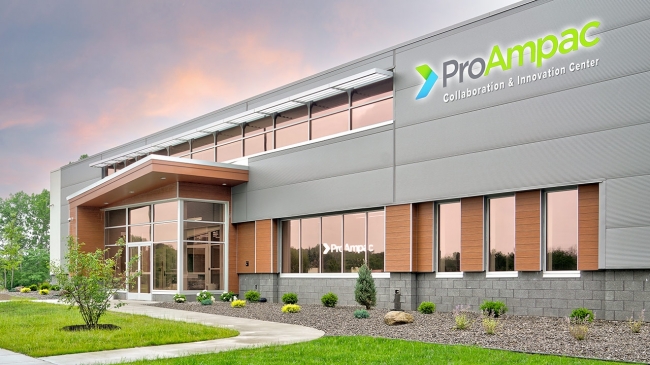 ProAmpac Opens Global Collaboration & Innovation Center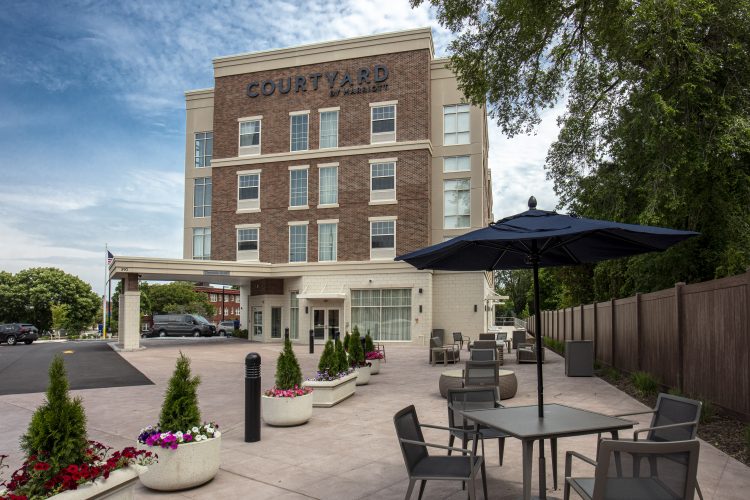 Taylor Celebrates Ribbon Cutting at New Courtyard By Marriott Hotel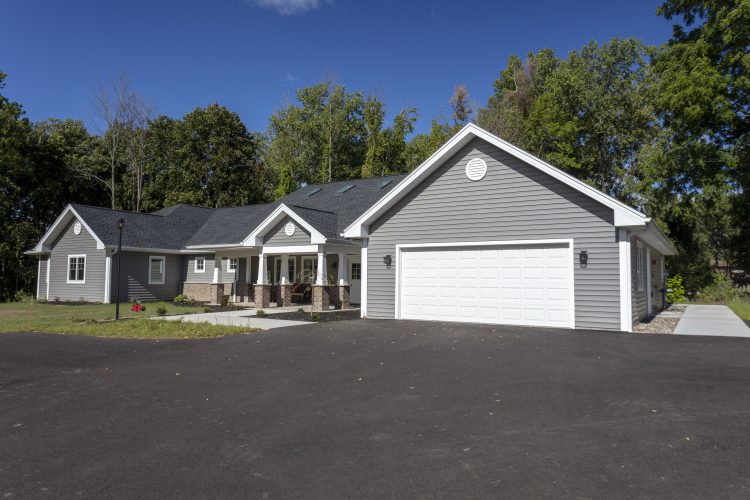 Heritage Christian Services Opens a New Neighborhood Home in Penfield