Growing Regional General Contractor Focuses on Expansion
TAYLOR is proud to announce the official opening of its construction sales and support office in Ithaca, New York. The new office, located in Ithaca on The Commons, will serve as a satellite office to the Southern Tier, Central New York, Binghamton, and North Pennsylvania markets.
"We feel there is opportunity in the region for contractors to serve private industry," says TAYLOR President, Karl Schuler. "By further establishing our presence physically in this region, we look forward to further extend our passion for building and a commitment to customer service, while expanding our client base in the New York Southern Tier and Northern Pennsylvania markets."
Greg Galligan will be the Project Executive staffing the office, with the goal to expand staff as customer base grows. The new office will serve as a convenience to existing clients in those markets, as well as a resource to continue the firm's on-going growth throughout New York State and nationally. Even without an initial focus on the Southern Tier and surrounding markets, TAYLOR has still completed dozens of projects in the area over the past 30 years.
As TAYLOR's growth continues, and their experience thrives in maintaining long-term relationships with client satisfaction, businesses will continue to be contingent of TAYLOR's Integrity, Ingenuity, and Dependability.
Related Posts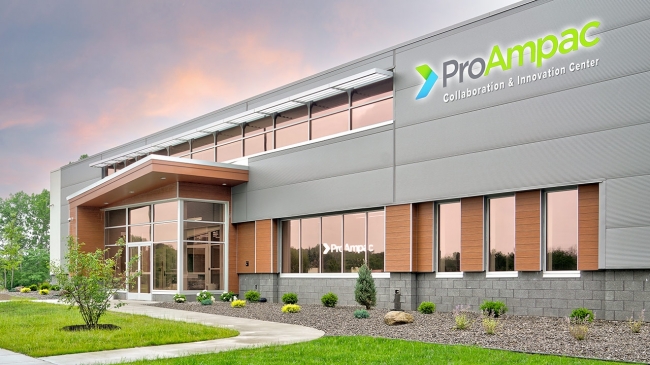 ProAmpac Opens Global Collaboration & Innovation Center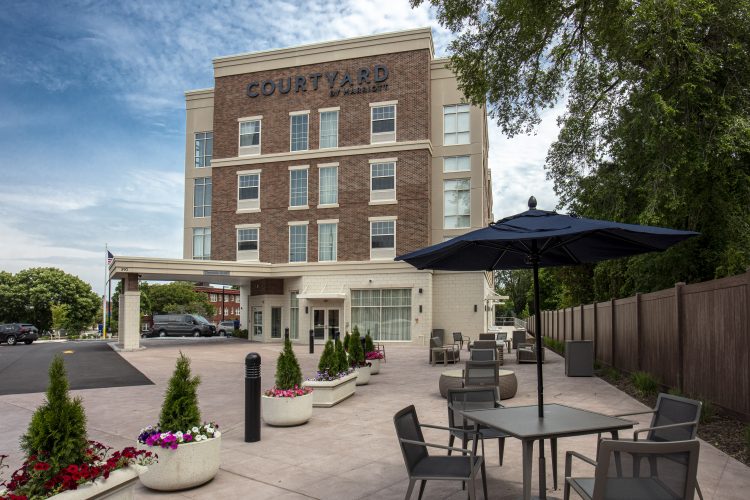 Taylor Celebrates Ribbon Cutting at New Courtyard By Marriott Hotel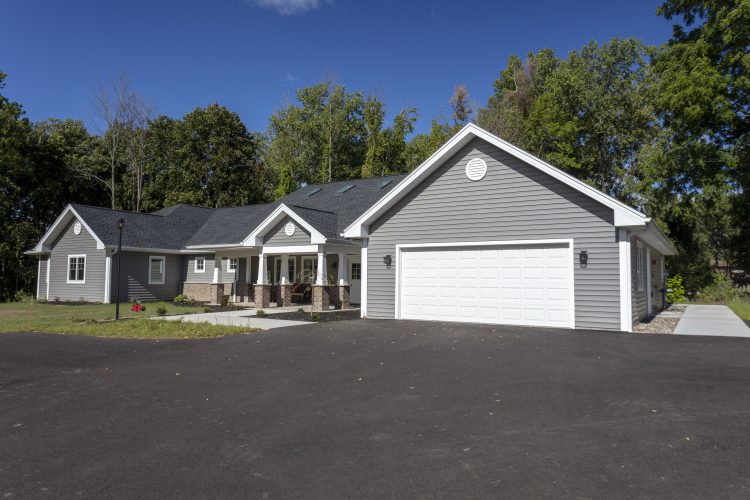 Heritage Christian Services Opens a New Neighborhood Home in Penfield