Taylor Awarded Construction Contract for Southern Tier Pediatrics in Big Flats
Local Contractor Will Construct Pediatric and Adolescent Care Specialist Office
TAYLOR has begun construction on a design build project with local Horseheads-based developer L Enterprises. TAYLOR has teamed-up with Rochester-based CJS Architects for design of the new offices for Southern Tier Pediatrics at 3344 Chambers Road in Big Flats, New York. Construction work is underway, with a project completion date of April, 2016.
"TAYLOR is excited to continue our relationship with L Enterprises and on-going development of health services in the Southern Tier," said TAYLOR President, Karl Schuler. "We are eager to collaborate on this exciting project, and provide the neighboring community with a comfortable and safe office setting where parents and their children can be guided along a path of optimal health and wellness."
This project is the beginning transformation of the former Chase Pitkin property to a medical, health & wellness, and professional services complex. The 83,000-square-foot building has been vacant since Chase-Pitkin closed in early 2006. Additional tenants for this exciting medical development will be announced later this year.
ABOUT SOUTHERN TIER PEDIATRICS:
Southern Tier Pediatrics strives to give your child better access to quality health care. A group practice of physicians and nurse practitioners dedicated to the provision of pediatric care and wellness services, the practice specializes in all aspects of pediatric care including infant, child and adolescent medicine. Pediatric allergy specialty services are also available at all Southern Tier Pediatrics Offices. For more information, please visit www.stpeds.net.
ABOUT TAYLOR:
TAYLOR is a second-generation general contractor with over 30 years of experience in the design and construction of commercial, industrial, multi-family, and institutional buildings. Having successfully completed literally hundreds of projects, TAYLOR has the resources to deliver superior execution on all phases of every project from the ground up. For more information on our company, and a chance to address your construction needs, please visit our website at www.TaylorTheBuilders.com.
Related Posts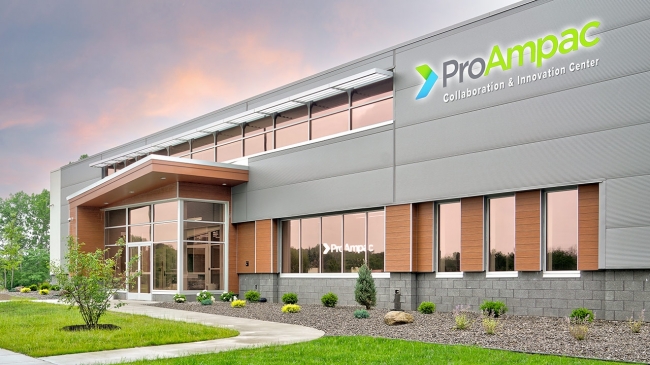 ProAmpac Opens Global Collaboration & Innovation Center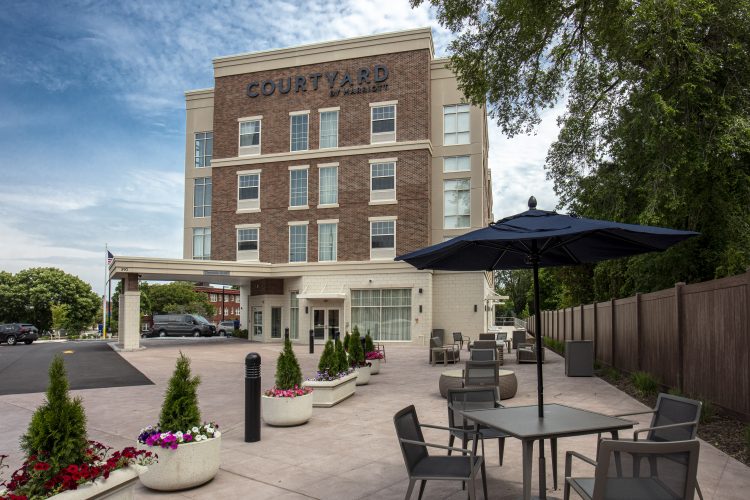 Taylor Celebrates Ribbon Cutting at New Courtyard By Marriott Hotel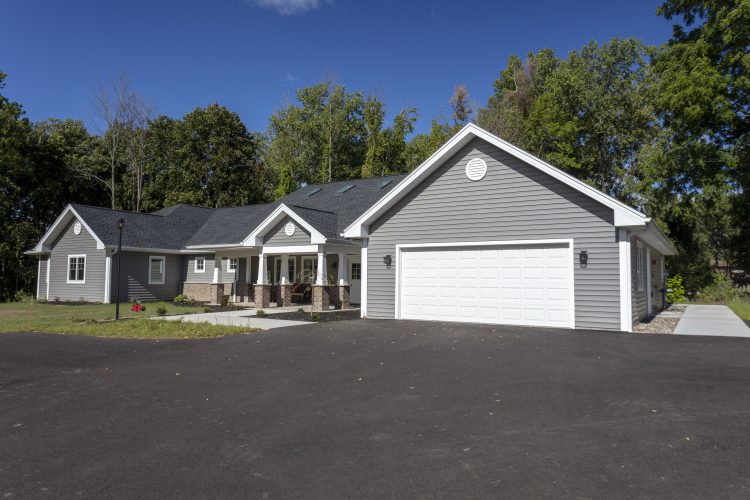 Heritage Christian Services Opens a New Neighborhood Home in Penfield