Local Contractor Building Full-Service Urgent Care in Wegmans Newark Plaza
TAYLOR was recently awarded the construction contract for UR Medicine's Thompson Health Urgent Care Center located at the former Ames space in the Wegmans Newark Plaza. TAYLOR has teamed-up with Rochester-based Hanlon Architects and Wegmans Food Markets for design of the approximately 4,000-square-foot build-out located at Miller and Finch Street in Newark, New York. Construction work is underway, with a project completion date of February, 2016.
"TAYLOR is excited to continue our relationship with UR Medicine's Thompson Health," said TAYLOR CEO, Jim Taylor. "We are proud to once again exceed the goals in our relationship with the University of Rochester Medical Center, and are eager to collaborate on this project, and future projects together."
ABOUT UR MEDICINE'S THOMPSON HEALTH
Thompson Health, part of UR Medicine, is the parent corporation overseeing the operation of five affiliate healthcare organizations in Ontario, Livingston, Monroe and Wayne counties. The corporations include F.F. Thompson Hospital (113 acute care beds), M.M. Ewing Continuing Care Center (188 beds), FFTH Properties and Services, F.F. Thompson Foundation and F.F.T. Senior Communities. With a respected medical staff numbering more than 400, a community volunteer group with over 200 members and approximately 1,400 Associates, Thompson provides quality health care to approximately 165,000 residents and their families of the greater Finger Lakes region. For more information, please visit www.ThompsonHealth.com.
ABOUT TAYLOR
TAYLOR is a second-generation general contractor with over 30 years of experience in the design and construction of commercial, industrial, medical, multi-family, and institutional buildings. Having successfully completed literally hundreds of projects, TAYLOR has the resources to deliver superior execution on all phases of every project from the ground up. For more information on our company, and a chance to exceed your construction goals, please visit our website at www.TaylorTheBuilders.com.
Related Posts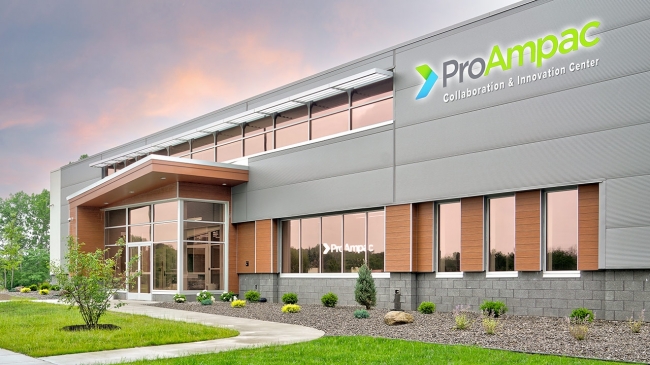 ProAmpac Opens Global Collaboration & Innovation Center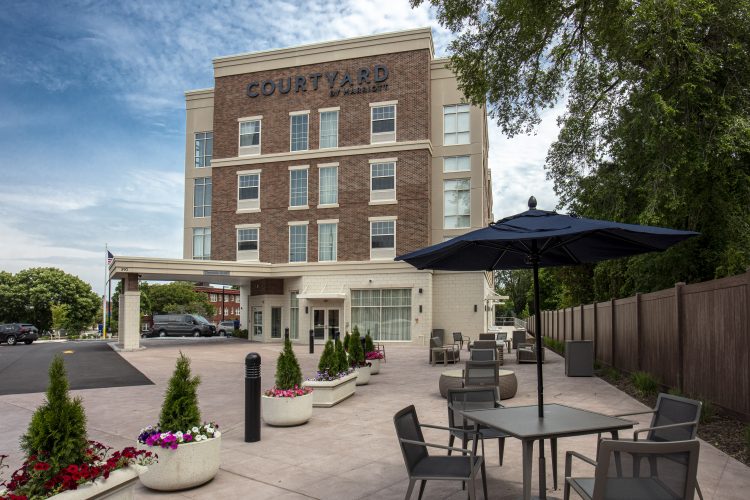 Taylor Celebrates Ribbon Cutting at New Courtyard By Marriott Hotel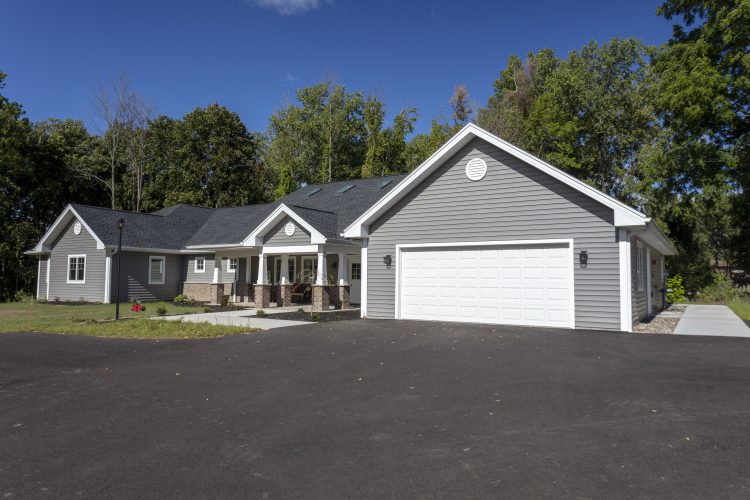 Heritage Christian Services Opens a New Neighborhood Home in Penfield