Local Contractor Award Recipient for Print – Advertorial & Location Photography
TAYLOR was recently recognized by the Construction Marketing Association (CMA) annual STAR™ Awards for marketing excellence in the construction industry. TAYLOR was the recipients of the 2015 STAR Award for Print – Advertorial: "Born to Build" campaign and the 2015 STAR Award for Location Photography: "College Town Rochester."
The CMA STAR awards recognize excellence in 16 marketing categories and 78 sub-categories including advertising, branding, website design, social media, brochures, catalogs, new product launches, packaging, photography, promotions, publicity, merchandising, trade shows, videos, employee communications and integrated marketing campaigns, along with the CONSTRUCTON MARKETER OF THE YEAR™.
"TAYLOR was recognized as the winner for Print – Advertorial as well as Location Photography in the construction industry," states CMA Chairman Neil M. Brown. "The CMA STAR Awards showcase the very best in marketing, effectiveness and creative execution."
ABOUT CMA
The Construction Marketing Association (CMA) provides professional development and training, resources and information, networking and recognition to marketers in the construction industry. CMA sponsors the annual STAR Awards, and the Certified Construction Marketing Professional (CCMP) program. Full information on the association is available on the website at www.ConstructionMarketingAssociation.org.
ABOUT TAYLOR
TAYLOR is a second-generation general contractor with over 30 years of experience in the design and construction of commercial, medical, industrial, multi-family, and institutional buildings. Having successfully completed literally hundreds of projects, TAYLOR has the resources to deliver superior execution on all phases of every project from the ground up. For more information on our company, and a chance to address your construction needs, please visit our website at www.TaylorTheBuilders.com.
Related Posts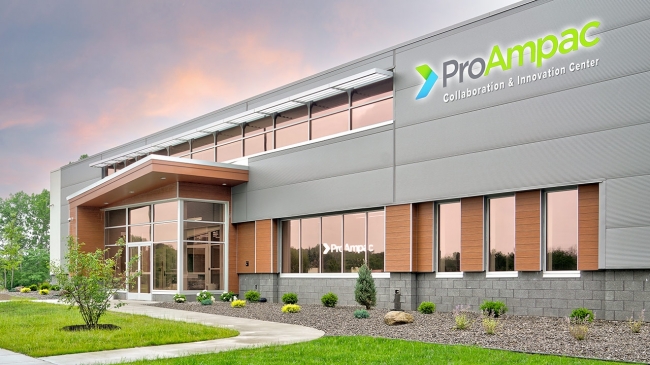 ProAmpac Opens Global Collaboration & Innovation Center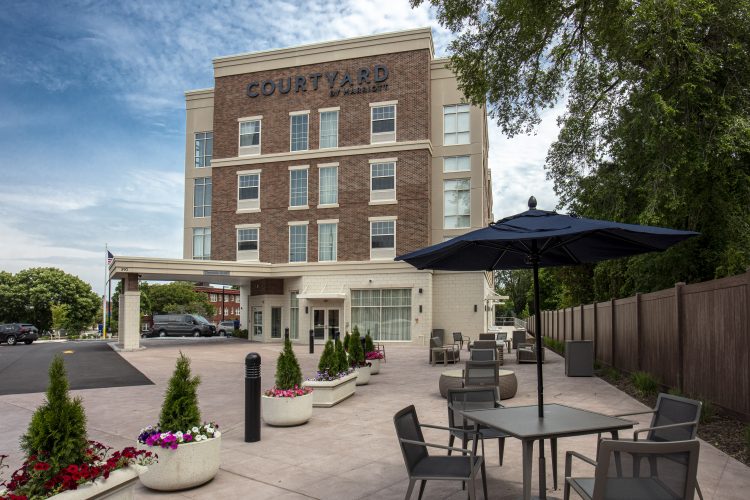 Taylor Celebrates Ribbon Cutting at New Courtyard By Marriott Hotel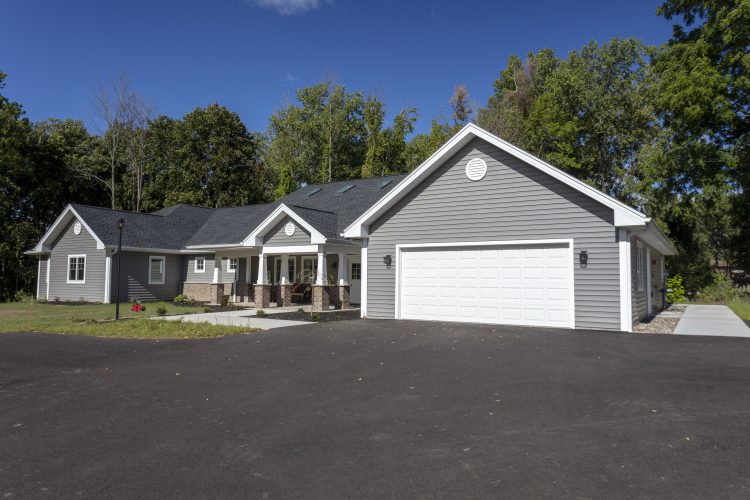 Heritage Christian Services Opens a New Neighborhood Home in Penfield