Regional General Contractor Delivering Conversion of New Location
Henrietta, N.Y., September 21, 2022 – TAYLOR, a leading regional commercial General Contractor, has been awarded the construction contract for the new Tesla service, education, and vehicle display center in Henrietta. TAYLOR is teaming with Rochester Motors NY LLC, a joint venture of Truett Realty Group (TRG) and JBL Development, for a conversion of the former York Furniture Gallery into the eventual 30,000 square foot location at 3535 W. Henrietta Road. Completion of this new facility will prompt the relocation of its current operations from 3300 W. Henrietta Road.
"We are proud to establish a relationship with Truett Realty Group and JBL Development to help deliver the new Tesla service, education and vehicle display center to the Rochester market," said TAYLOR President, Karl Schuler. "As one of America's favorite electric car models, TAYLOR looks forward to being a small part of Tesla's mission to accelerate the world's transition to sustainable energy."
The new Tesla facility will occupy 30,000 square feet of the original 50,000 square feet that the former York Furniture Galley was comprised of, with 20,000 square feet being demolished to make room for the new façade as well as the expanded 162-space parking area in front of and around the entire building. The remaining interior will be fully renovated for a service department, featuring 14 vehicle lifts, dedicated parts & storage area, wash bay, customer lounge, and limited showroom.
About Truett Realty Group (TRG)
TRG was founded in Delray Beach, FL with a single mission: to offer a full spectrum of commercial retail real estate investment, development and management services throughout the United States while leveraging our most valued asset – relationships. Our team of entrepreneurial, passionate, and skilled professionals carefully evaluates each opportunity with a sense of urgency and an acute attention to detail. Our founder, Rob Truett, has closed more than $1 billion of commercial real estate transactions, many of which involved complex deal structuring, distressed asset workouts and significant lease up exercises. The more challenging the deal, the better.
About JBL Development
JBL Development is a full-service real estate development firm with expertise spanning the investment cycle. We deliver exceptional product in a variety of asset classes to improve the communities in which we operate while producing value for our investors. JBL Development's current project load includes more than 1,400+ units of multifamily rentals, 300,000+ sf of commercial product, and 400,000+ sf of commercial repositioning. For more information and to view other active projects, please visit jbldvlp.com.
About Taylor – The Builders
TAYLOR is a second-generation general contractor with over 35 years of experience in the design and construction of commercial, industrial, multifamily, and institutional buildings. Having successfully completed hundreds of projects throughout New York State and across the country, TAYLOR has the resources to deliver superior execution on all phases of every project from the ground up. For more information on our company, and a chance to exceed your future construction goals, please visit our website at TaylorTheBuilders.com.
Related Posts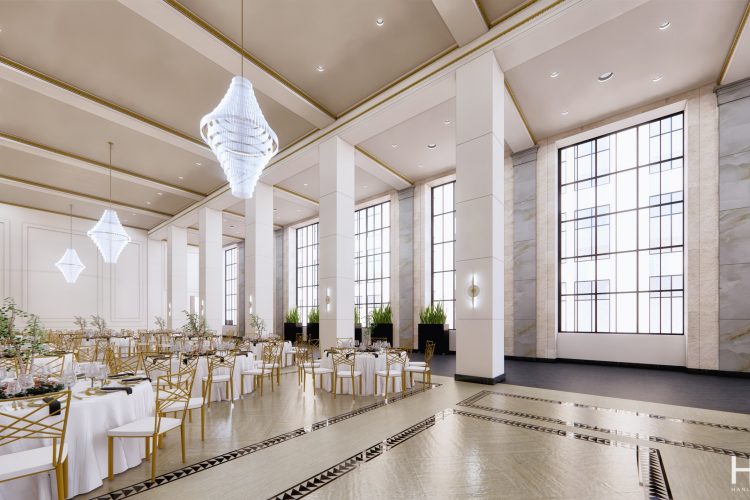 Renovations Underway for Luxury Wedding Venue at Arbor Midtown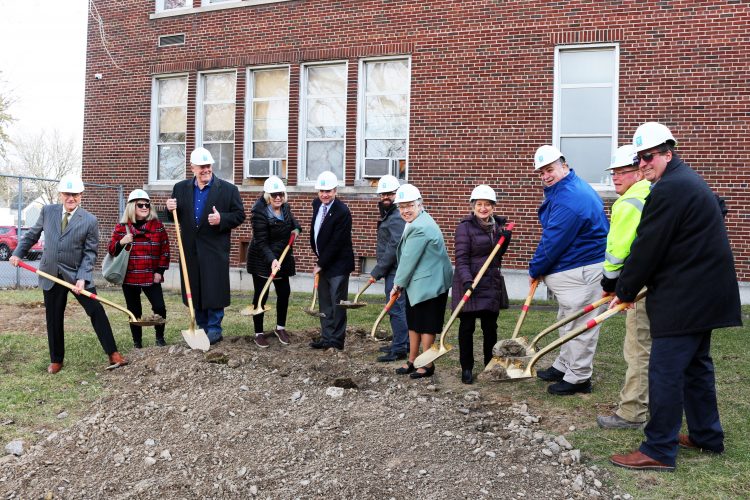 Hope Hall School Breaks Ground on Major Expansion and Renovation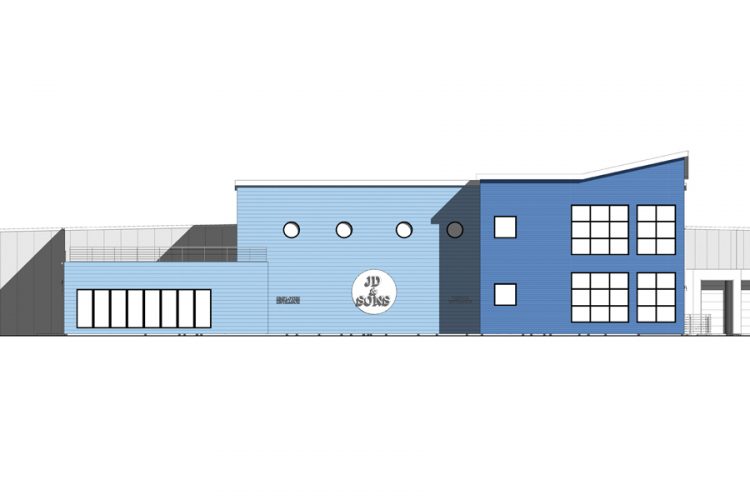 Construction of New J.D. & Sons Seafood Facility Underway