(As published in the May 26th Rochester Business Journal)
The Rochester Business Journal's Power List program continues this week with our Power 30 Construction & Real Estate list.
The list includes individuals who are quite literally shaping the Rochester community.
The people on this list help companies achieve their goals and help families fulfill their dreams. They have helped make sure projects and plans move forward despite the disruptions from COVID-19, supply chain issues, labor shortages, inflation, higher interest rates and more. They are working to help the Rochester community prosper amid a time of uncertainty and change, and we are excited to see what they are able to accomplish going forward.
Power 30 Real Estate & Construction 2023:
Lou Alaimo
Howard Hanna
Cathy Bianchi
Howard Hanna
Shawn Burr
Rochester Housing Authority
Alex Castro
Pathstone
Greg Craig
DGA Builders
John L. DiMarco II
DiMarco Constructors
Theodora Finn
Greater Rochester Housing Partnership
Asher Flaum
Flaum Management Co. Inc.
Andy Gallina
Gallina Development
Bret Garwood
Home Leasing
Thomas Gears
SWBR
Melissa Geska
US Ceiling Corp.
Ken Glazer
Buckingham Properties
Bill Goodrich
LeChase
Chuck Hilbert
Keller Williams
Chris Hill
I. Gordon Corporation
Peggy Hill
Rochester Management
Rufus Judson
Pike
Todd Liebert
CPL
Jett Mehta
Indus Hospitality Group
Steven Metzger
LaBella
Dana K. Miller
City of Rochester
David Riedman
Riedman Companies
Karl Schuler
Taylor – The Builders
Mike Seaman
Christa Construction
J. Michael Smith
The Cabot Group
Matt Squires
Manning Squires Hennig
Jess Sudol
Passero Associates
Tom Wilmot Sr.
Wilmorite
Related Posts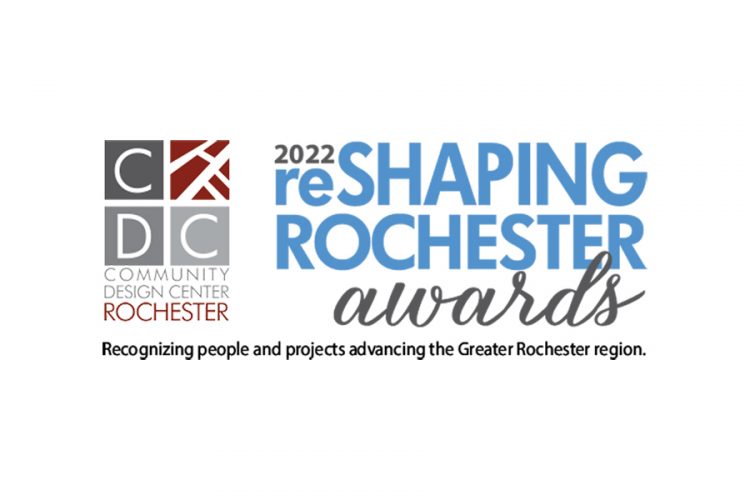 Taylor/Empire Projects Design Finalists for CDC Reshaping Rochester Awards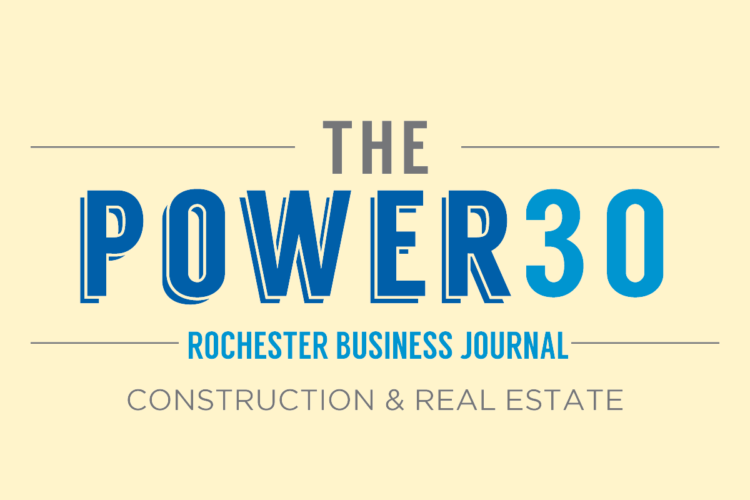 Karl Schuler Named to Power 30 Construction & Real Estate list

Taylor Named to Rochester Top 100