Geoffrey Cook, Jamie Devanney, Wendy Ball, Jamie Wolmering, Allison Lia, Adam Jay Rappel During the 14th Annual "21 Stories for Scouts"
Event at Historic Kodak Tower in the City of Rochester                                                                                                                                                                                                                                                    
Rochester, N.Y., May 12, 2023 – As part of the 14th Annual Seneca Waterways Council "21 Stories for Scouts" rappelling event, Geoffrey Cook, Jamie Devanney, Wendy Ball, Jamie Wolmering, Allison Lia, Adam Jay accepted the challenge to defy gravity by rappelling around 21 stories down the historic Kodak Tower in downtown Rochester to support the Seneca Waterways Council Urban Scouting program.
"Having learned firsthand the skills, values, and friendships that Scouting develops," says Geoffrey Cook, Director of Marketing and Business Development for TAYLOR, as well as a Seneca Waterways Council Executive Board Member. "I am honored to once again participate and continuously support an event allowing urban youth in the City of Rochester the opportunity to fully participate and appreciate the same valuable experiences that I did."
Five out of the six participants enjoyed supporting this event for the first time (Geoff's fifth), while TAYLOR as a company has supported it since 2012. Joining together for one common goal on the Rochester skyline were Taylor representatives: Geoffrey Cook, Director of Marketing & Business Development; Jamie Devanney, Project Manager; and Wendy Ball, Executive Administrative Assistant. Passero Associates representatives: Jamie Wolmering, Structural Engineer II; and Allison Lia, Project Manager. Hope Hall School representative: Adam Jay, Woodworking Professor.
In addition to TEAM TAYLOR, more than 75 local business leaders and scout supporters took advantage of this unique fundraising event. Donations go directly toward underwriting outreach programs for urban youth in the City of Rochester, including over 40+ after-school programs and summer camp experiences. The Seneca Waterways Council, Boy Scouts of America serves nearly 11,000 young people each year with leadership and character development programs that change lives and help prepare young people for life. For more information on the event, to donate, or learn how you can rappel Kodak Tower next year, visit www.21StoriesForScouts.org.
ABOUT SENECA WATERWAYS COUNCIL
The Seneca Waterways Council, Boy Scouts of America (BSA), serves the youth of the Counties of Ontario, Wayne, Seneca, Yates, and Monroe and the City of Rochester, New York. Seneca Waterways Council provides an educational program for boys and young adults to build character, to train in the responsibilities of participating citizenship, and to develop personal fitness. Please visit SenecaWaterways.org for more information.
ABOUT PASSERO ASSOCIATES
Passero Associates' dedicated staff of over 150 professionals provides high-quality, value-oriented architectural design, planning, engineering, structural engineering, survey, sustainability, program management, design-build, construction observation, 3D visualization, and virtual infrastructure services and solutions throughout the Northeastern, Midwestern, and Southeastern United States.
ABOUT HOPE HALL
Established in 1994, Hope Hall is a private, non-sectarian, 501 (c) (3) not-for-profit school for students in grades 3-12 who experience frustration in a traditional classroom setting. Students come to Hope Hall with various medical and neurological disorders including ADD, ADHD, anxiety disorders, forms of Autism, Central Auditory Processing disorder, or a low average IQ. Hope Hall is committed to the belief that when given respect and enough time in a supportive learning environment, all students can become successful learners. For 29 years this philosophy has helped students who learn differently achieve academic and personal success. Hope Hall has a 100% graduation rate and 100% of its students are college or career ready.
Of Hope Hall's diverse student population, 87% have economic challenges, and the majority are the "working poor" who receive little or no help from social services. Almost 50% of them have the Rochester City School District as their home district. For the City of Rochester, students with an IEP have an a, students with special education needs or an I.E.P. have a 48% graduation rate of 48%, and throughout Monroe County, they have a 67% graduation rate, as of August of 2020.  Despite these many barriers, Hope Hall students consistently achieve personal and academic success, mastering all core subjects at a minimum of 80% and pursuing careers that help them to reverse the cycle of poverty and achieve economic independence.
ABOUT TAYLOR – THE BUILDERS
TAYLOR is a turn-key general contractor with over 35 years of experience in the design and construction of commercial, industrial, multifamily, and institutional buildings. Having successfully completed literally hundreds of projects throughout New York State and across the country, TAYLOR has the resources to deliver superior execution on all phases of every project from the ground up. For more information on our company, and a chance to exceed your future construction goals, please visit our website at TaylorTheBuilders.com.
Related Posts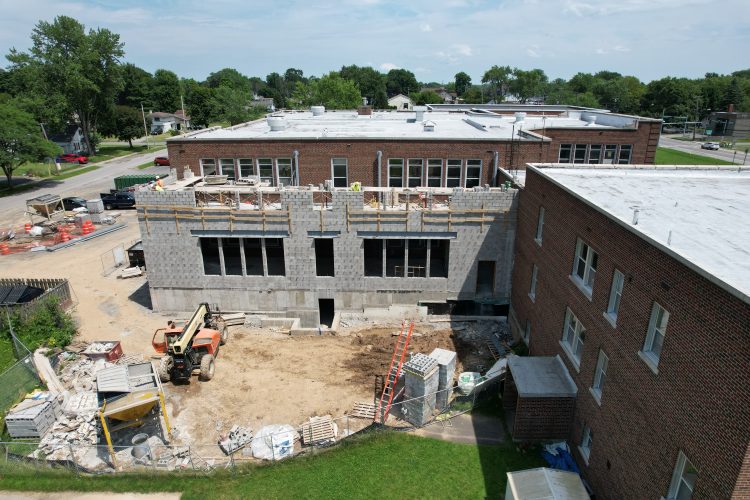 Vision Becomes Reality On Hope Hall's Expansion And Renovation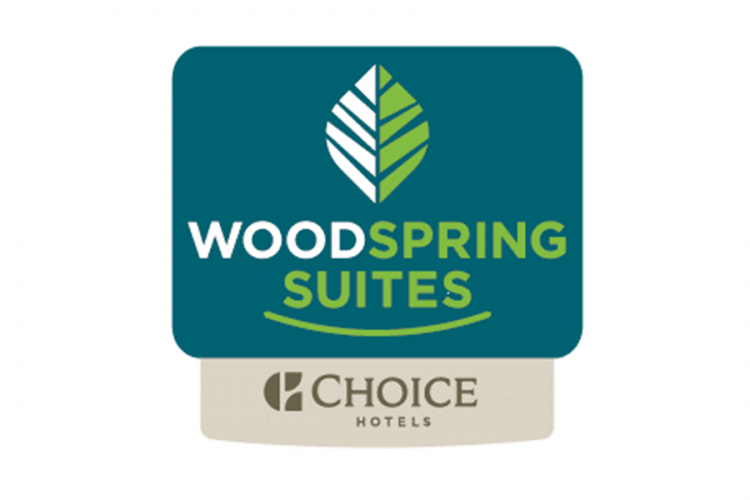 WoodSpring Suites Ribbon Cutting In Town Of Greece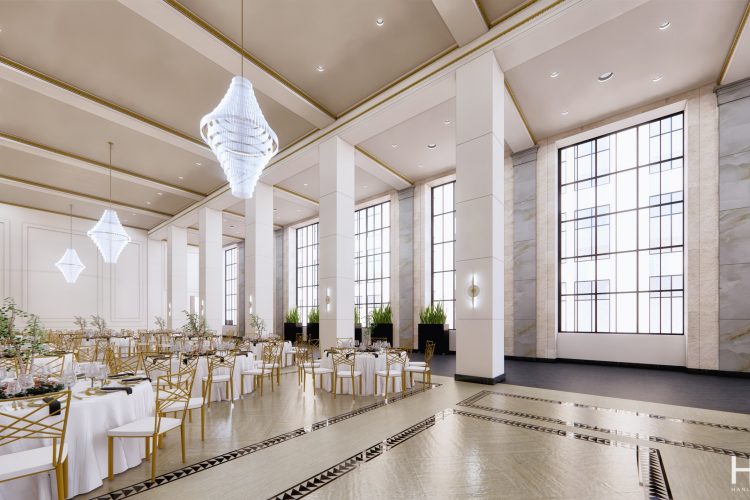 Renovations Underway for Luxury Wedding Venue at Arbor Midtown