Taylor – The Builders Delivers Brand's First Property in New York State                                                                                                                                            
Rochester, N.Y., June 14, 2023 – TAYLOR, a leading regional commercial General Contractor, completed construction of the new WoodSpring Suites® hotel in the Town of Greece, New York. TAYLOR teamed with Colliers Engineering & Design (formerly Bergmann), on behalf of developer Vanara Properties, LLC, for construction of the 4-story, 48,800-square-foot, 122 – room hotel located at 145 Bellwood Drive in the Canal Ponds Business Park.
"We are proud to deliver New York's first WoodSpring Suites as part of our exciting relationship with this national hotel developer," said TAYLOR President, Karl Schuler. "As one of the nation's fastest-growing economy extended stay hotel brands, TAYLOR looks forward to building many more as they expand in major markets across the northeast."
WoodSpring Suites® hotels offer extended stay guests a welcoming environment, a friendly smile, and a straightforward stay – all affordably priced to be just right.
WoodSpring Suites is the nation's fastest-growing economy extended stay hotel brand.
There are over 260 WoodSpring Suites hotels currently open nationwide.
WoodSpring Suites is expanding into major markets across the country, including Miami, New York, Chicago, and Dallas.
WoodSpring Suites hotels are all-new construction. The average WoodSpring property was built within the last seven years.
WoodSpring Suites properties are purpose-built for the extended stay traveler.
Every room is a suite, with three layouts to choose from.
Features and amenities include:

A well-designed kitchen in every room, including full-size refrigerator with freezer, two-burner stovetop, and microwave.
Clean and fresh bedding, comfortable seating, flat panel TVs, desk space, and eating area.
Free Wi-Fi.
24/7 laundry and vending facilities.

Signature locations may also feature additional amenities, like fitness centers and lobby coffee service.
 About Choice Hotels®
Choice Hotels International, Inc. (NYSE: CHH) is one of the largest lodging franchisors in the world. With nearly 7,000 hotels, representing nearly 600,000 rooms, in 35 countries and territories as of March 31, 2022, the Choice® family of hotel brands provide business and leisure travelers with a range of high-quality lodging options from limited service to full-service hotels in the upscale, midscale, extended-stay and economy segments. The award-winning Choice Privileges® loyalty program offers members benefits ranging from everyday rewards to exceptional experiences. For more information, visit choicehotels.com.
About Taylor – The Builders
TAYLOR is a turn-key general contractor with over 35 years of experience in the design and construction of commercial, industrial, multifamily, and institutional buildings. Having successfully completed hundreds of projects throughout New York State and across the country, TAYLOR has the resources to deliver superior execution on all phases of every project from the ground up. For more information on our company, and a chance to exceed your future construction goals, please visit our website at TaylorTheBuilders.com.
Related Posts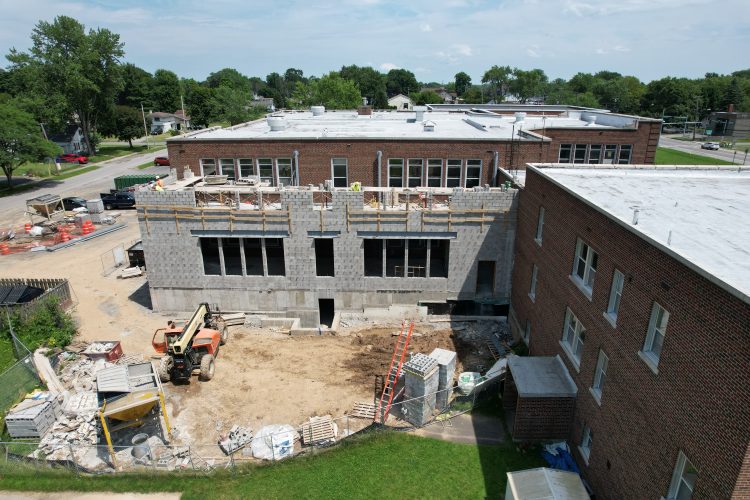 Vision Becomes Reality On Hope Hall's Expansion And Renovation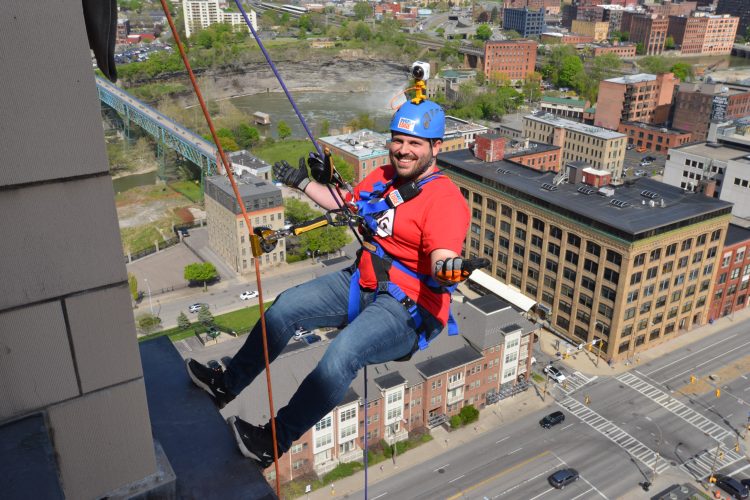 Taylor, Passero, Hope Hall School Go Over The Edge For Urban Scouting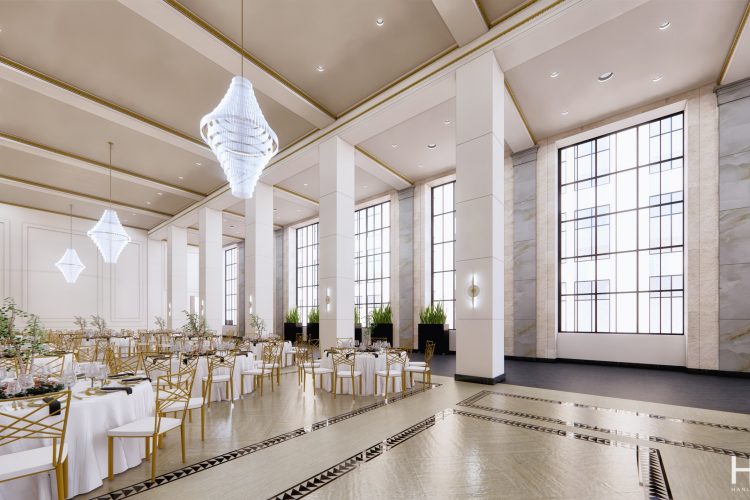 Renovations Underway for Luxury Wedding Venue at Arbor Midtown