Taylor Awarded Build-out For Pluta Integrated Oncology Center at Calkins Health
Regional General Contractor Completing 6,000 SF Medical Office in Building #125
TAYLOR has been awarded the contract for interior construction of Pluta Integrated Oncology Center. TAYLOR is partnering with the Pluta Foundation and Hanlon Architects on the design and construction of the 6,000-square-foot Class A medical office build-out at 125 Red Creek Drive in Henrietta, on the second floor of the existing Pluta Cancer Center. Construction is underway, with a completion date slated for August, 2018.
"Taylor is honored to continue our over 25 year relationship with Calkins Corporate Park and the Pluta Foundation," said TAYLOR President, Karl Schuler. "Already a leader in regional cancer care, Pluta Cancer Center continues their innovative approach by addressing treatment from all angles, and Taylor will exceed goals for a space to do just that."
TAYLOR recently completed the new 40,000-square-foot Class A medical office building at Calkins #600, and was a key player in the design build team that brought the original six-building 160,000-square-foot, 21-Acre, professional office complex at Calkins Corporate Park to life. Multiple building designs, combined with flexible layouts and mechanical systems, allow these buildings to be perfectly suited for a variety of businesses and innovative new medical office build-outs, such as the Pluta Integrated Oncology Center.
ABOUT PLUTA INTEGRATED ONCOLOGY CENTER
Pluta Cancer Center is part of Wilmot Cancer Institute, a component of Strong Memorial Hospital. The integrative oncology services and programs designed to meet patient needs are supported by the Pluta Cancer Center Foundation. Integrative oncology incorporates individual therapies such as massage and group programs such as yoga and meditation. Research shows that when these modalities are used alongside traditional cancer care, they can help ease cancer-related symptoms, improve quality of life and lower anxiety associated with treatment. For more information, please visit www.urmc.rochester.edu.
ABOUT TAYLOR
TAYLOR is a second-generation general contractor with over 30 years of experience in the design and construction of commercial, industrial, multifamily, and institutional buildings. Having successfully completed literally hundreds of projects throughout New York State and across the country, TAYLOR has the resources to deliver superior execution on all phases of every project from the ground up. For more information on our company, and a chance to exceed your future construction goals, please visit www.TaylorTheBuilders.com.
Related Posts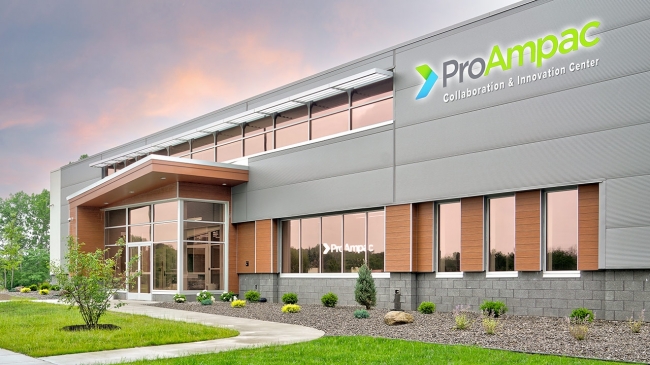 ProAmpac Opens Global Collaboration & Innovation Center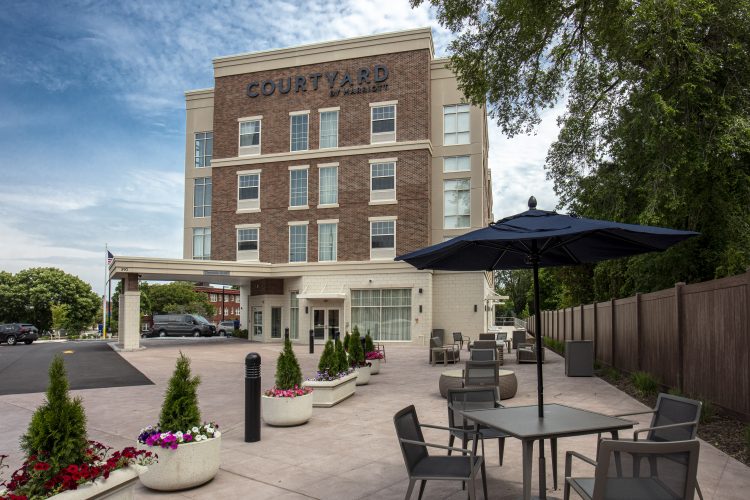 Taylor Celebrates Ribbon Cutting at New Courtyard By Marriott Hotel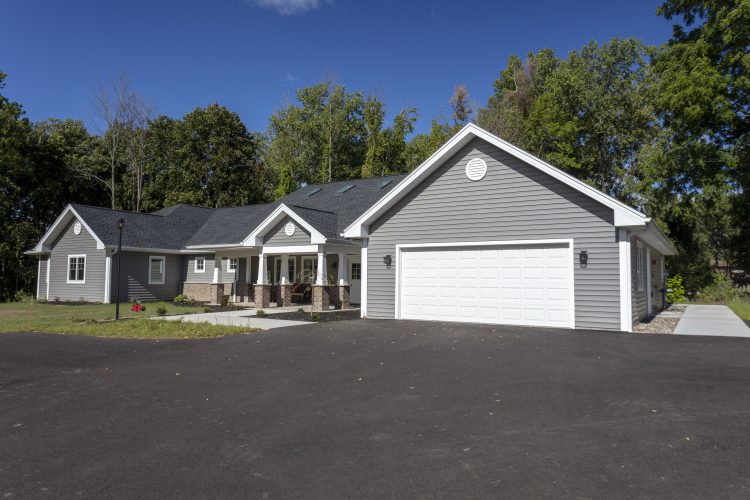 Heritage Christian Services Opens a New Neighborhood Home in Penfield