Local Contractor Ranks 42nd on the List of 100 Fastest Growing Companies
Rochester, N.Y. – TAYLOR, a leading regional general contractor, announced today that the company has been recognized as one of Rochester's Top 100 for 2021, ranking forty-second on the list. An annual program by the Greater Rochester Chamber of Commerce and KPMG, LLP, the Rochester Top 100 program recognizes the fastest-growing privately owned companies in the Greater Rochester region.
"We are always honored to place amongst the list of these esteemed companies in our community and once again receive a Top 100 ranking from the Greater Rochester Chamber and KPMG," said Karl Schuler, President and Partner of TAYLOR – The Builders. "This recognition continues to demonstrate the exceptional staff of an ever-evolving general contractor, focusing on expanding products and services to better meet the needs of our sophisticated clients—while maintaining long-term relationships and high satisfaction ratings."
TAYLOR received the award during a formal business event held on Thursday, November 4, 2021 at the Joseph A. Floreano Rochester Riverside Convention Center.
In addition to its showing this year, TAYLOR nailed #3 on the list of Rochester's Top 100 fastest growing companies in 2018. Overall, this is the fifth time (2010, 2014 and 2015) TAYLOR's exceptional staff and loyal customers allowed "The Builders" to place high, despite a sometimes fickle construction market.
To be eligible for the Rochester Chamber Top 100, businesses must be privately held, headquartered in the nine-county Rochester region, and have earned at least $1 million in revenue in each of the three most recent fiscal years. The Top 100 is computed based on revenue, taking into account both dollar and percentage growth. To view the complete Rochester Top 100 list, please visit GreaterRochesterChamber.com.
ABOUT GREATER ROCHESTER CHAMBER
Greater Rochester Chamber of Commerce is the voice for business across our nine-county region, including Monroe, Genesee, Livingston, Ontario, Orleans, Seneca, Wayne, Wyoming, and Yates counties. We provide a one-stop source for information, advocacy, human resource services, and networking to help employers grow their businesses, their dreams, and our economy. Visit GreaterRochesterChamber.com for more information on how they can be your partner in success.
 ABOUT TAYLOR
TAYLOR is a second-generation general contractor with over 35 years of experience in the design and construction of commercial, medical, industrial, multifamily, and institutional buildings. Having successfully completed literally hundreds of projects, TAYLOR has the resources to deliver superior execution on all phases of every project from the ground up. For more information on our company, and a chance to address your construction needs, please visit our website at TaylorTheBuilders.com.
Related Posts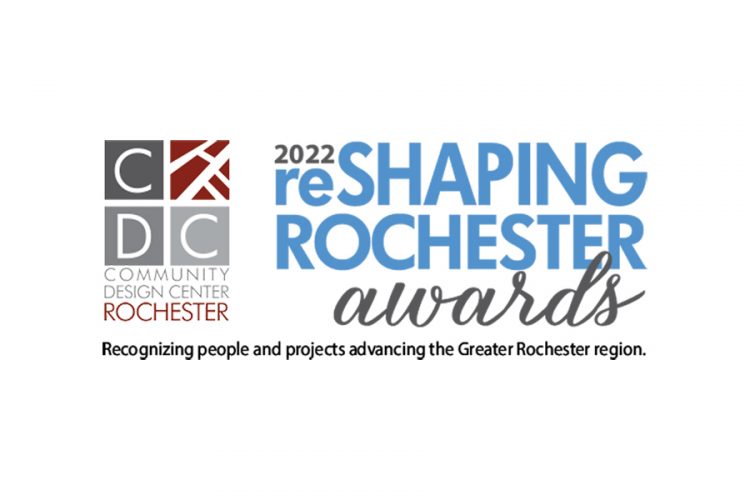 Taylor/Empire Projects Design Finalists for CDC Reshaping Rochester Awards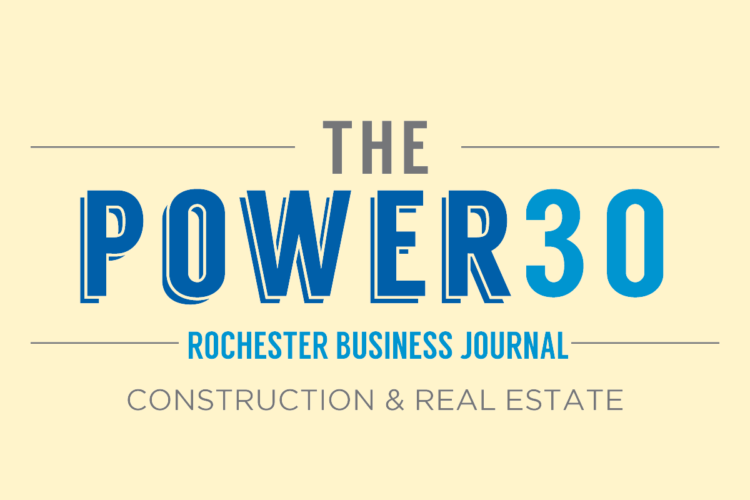 Karl Schuler Named to Power 30 Construction & Real Estate list